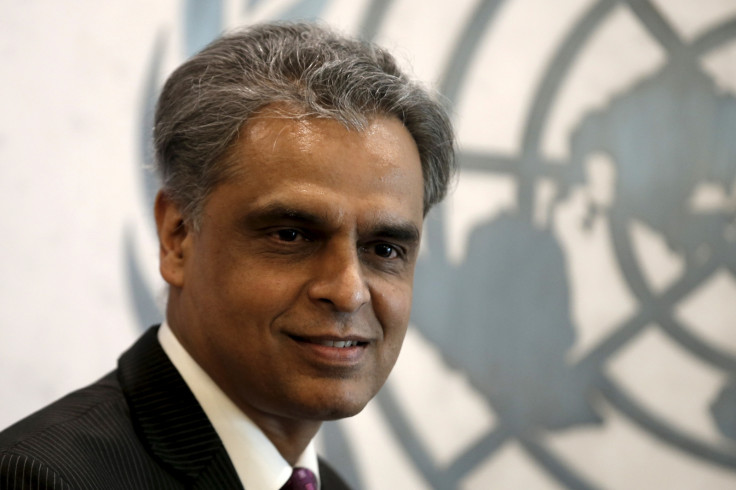 India on Wednesday (5 October) said the "sell-by date" of Pakistan's "anachronistic approach" has expired and the Islamic nation should abandon its "futile quest" for Kashmir. The comment from India's permanent representative to the UN Syed Akbaruddin came after Islamabad accused New Delhi of escalating tensions in the region.
Akbaruddin rejected Pakistan envoy Maleeha Lodhi's statement blaming India for creating a situation dangerous to the peace and security of the region. Lodhi made the statement during a General Assembly debate on 'Report of the Secretary General on the Work of the Organisation'.
"Our response to Pakistan is consistent. Abandon your futile quest. The state of Jammu and Kashmir is an integral part of India and will remain so," Akbaruddin said.
Referring to Pakistan Prime Minister Nawaz Sharif's UN address, Akbaruddin said, "We have heard one such lone voice again a short while ago, making claims to an integral part of my country. This comes from a country which has established itself as the global epicentre of terrorism. Such claims find no resonance amongst the international community."
Akbaruddin also criticised the UN's lack of action against terrorism. "Yet, on the issue of terrorism the UN is yet to come up with a coherent policy let alone take the lead on one of the biggest threats to global peace and security," he said.