India Republic Day 2016: Top messages and quotes to share with others to mark patriotic occasion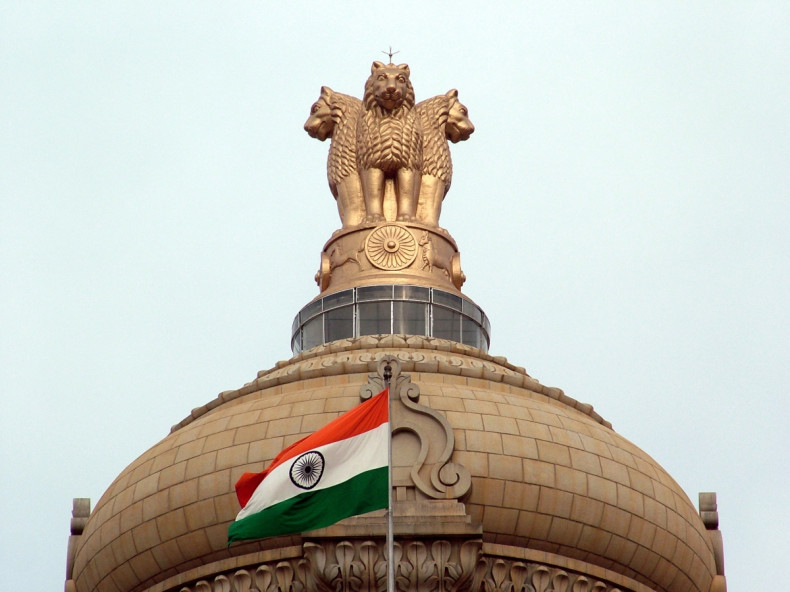 India celebrates its 67th Republic Day on Tuesday, 26 January and like every year, the country demonstrated its culture and power to the world through the famous Republic Day Parade held at the Rajpath in the capital New Delhi.
Here are some messages and quotes to share with others to mark this patriotic occasion:
Freedom In The Mind,
Strength In The Words,
Pureness In Our Blood,
Pride In Our Souls,
Zeal In Our Hearts,
Let's Salute Our India On Republic Day.
On this special day,
Let's promise our motherland that
We will do everything
To enrich and preserve our heritage
Our ethos and our treasure
Happy Republic Day.
Never Forget The Heroes
Who Sacrificed Their Lives
To Bring Up This Glorious Day To India,
Happy Republic Day.
On this day consider ur past and
Attempt to fabricate better future for every one of us.
It is an obligation of every one of us!
Happy Republic Day.
If not other than our common ground to meet, let me remember the anonymous, for once at least, beyond the patriotic floats display on a Republic Day.
"When they resisted the booming and shelling of the colonial guns, our founder fathers wanted nothing bur sovereignty for this nation. Let us always defend this gift from our predecessors. Happy Republic Day!
Republic Day is the Time to Recall the Famous Vande Mataram, the chant that gave us the freedom. May the Indian spirit prosper forever. To remember is to cherish.
Freedom in mind, faith in words. Pride in our hearts and memories in our souls. Let's salute the nation on Republic Day 2016.
May the brightest star in its course visit no land freer, happier, lovelier, than this our own land. Best wishes to you on this Happy Republic Day!