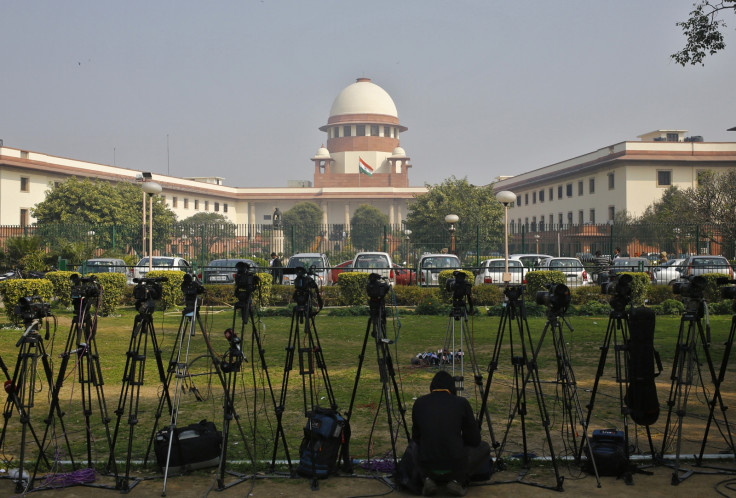 The Indian Supreme Court in New Delhi received a serious bomb threat prompting increased security measures amid verdicts in controversial cases.
The court received an anonymous email over the weekend but the exact origin or the nature of the threat has not been disclosed by the authorities.
The country's top intelligence agencies including the National Investigation Agency (NIA) and the Intelligence Bureau (IB) are thought to be involved in the security operation alongside the Delhi Police.
Interns who operate in the Supreme Court have been temporarily barred from entering the premises. A special review of the security for the judges has also been made.
Litigants who would want to enter the court premises solely for consultation purposes have also been barred, and all visitors and lawyers will be frisked.
The latest threat has come just after Justice Dipak Misra, who was part of the panel which refused to halt the hanging of Mumbai blasts convict Yakub Memon, received a similar warning.
The letter addressed to Misra read: "Irrespective of the protection you may avail, we will eliminate you."
Police sources told the NDTV news outlet that the security of all the judges involved in the controversial death sentence given to Memon has been increased to a "very high level".
Memon was hanged on 29 July immediately after an unprecedented pre-dawn hearing of the Supreme Court. He was found guilty for his role in the 1993 serial blasts in Mumbai but those who lobbied for his clemency argued that the main culprit was his brother Tiger Memon and not Yakub.