India: Woman Found Floating in Sack was Raped and Killed by Congress Leaders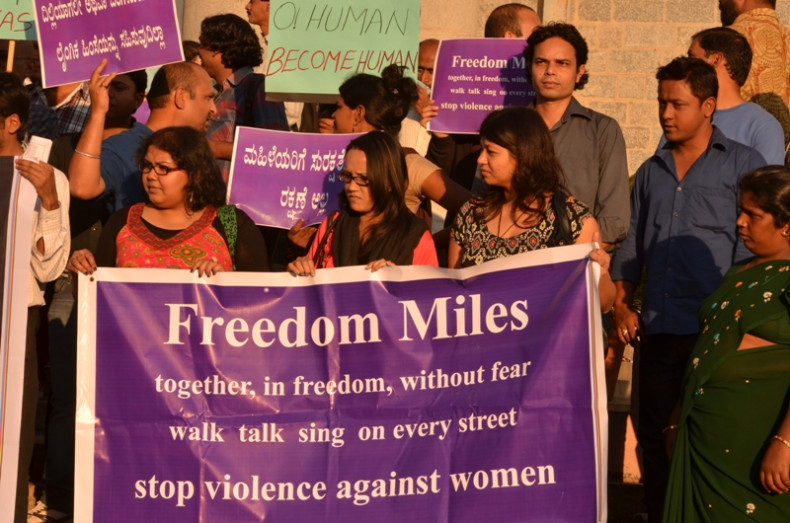 Two senior Congress figures have confessed to the rape and murder of a woman whose body was found in a sack floating in a pond in the Malappuram district, according to India Today.
Biju Nair, 38, the personal assistant of Aryadan Muhammed, the local MLA and Power Minister, and K. Shamsudeen were arrested on Tuesday after the grim discovery, on the property of a local Congress leader of Nilambur.
According to a post-mortem report, released on Tuesday morning, the victim, 49-year-old C. Radha, a sweeper in the Congress office, sustained injuries that were consistent with rape.
Police said Radha went missing on February 5.
According to police, the murder took place when the woman turned up to sweep the official's offices. Her corpse was then moved to the pond by an auto rickshaw.
Police say the victim may have been killed after threatening to go public with details of an affair Nair was having with another woman.The victim's brother Bhaskaran, however, alleges that the crime was committed to protect someone higher up the political chain.
CPM [Communist party of India] state secretary Pinarayi Vijayan has called for an inquiry into the murder.
"The new KPCC [Kerala Pradesh Congress Committee] President will take note and serious action. Especially since the personal assistant of senior Congress minister is involved," he said.
In Kerala, each minister's personal staff members are employed on the recommendation of either the minister or party members.
RTI [Right to Information] activist DB Binu said: "There should be a minimum qualification for appointing personal staff member to a minister. The appointment should be through Public Service Commission.
"I have several documents through RTI that shows that many personal staff members who joined the service as a driver or peon were later promoted to bigger posts. Some of them haven't even passed Class 10."