India's capital New Delhi is on high alert after intelligence inputs warned of a revenge attack by Isis following the killing of a suspected militant in an encounter in neighbouring Uttar Pradesh on 8 March.
Security outside crowded market areas and religious places has been beefed up and vehicles entering the city are being closely monitored.
The slain Khorasan militant Saifullah — whose father refused to claim his body calling him an "anti-national" —was believed to be linked to the 7 March bomb attack on a train in the central Indian state of Madhya Pradesh. The attack was claimed by Isis — marking the jihadist group's first attack in India.
The low-intensity bomb detonated on the Ujjain Express passenger train left some 10 people wounded. The incident led to multiple raids and arrests across the country, in addition to a stand-off between security forces and Saifullah, which ran for over 10 hours in Lucknow, the capital of Uttar Pradesh.
After receiving intelligence about the presence of two terror suspects in the capital and threats of Isis revenge attacks, anti-terror units rounded up two arms suppliers on Thursday. The arrested men were allegedly linked to the Khorasan module of the Islamic State group.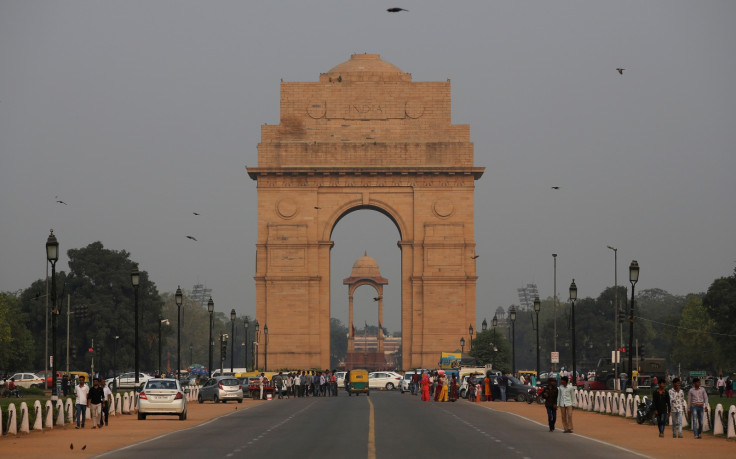 Earlier on Thursday, an abandoned bag with some electronic equipment recovered from a metro station led to panic among commuters. Meanwhile, patrolling and security arrangements at all railways stations and metro stations have been tightened, The Times of India wrote.
Security agencies have also ensured that CCTV cameras at crowded areas are functioning properly and have also put up barricades every 500m in south Delhi to keep track of incoming vehicles from neighbouring states.
Senior police officials and intelligence officials reportedly held meetings on Thursday and Friday to take stock of the situation and discuss further security measures.