An Indian-origin couple living in the US were fatally shot in their home in San Jose, California, this week. They were killed by their daughter's estranged boyfriend who reportedly had a history of domestic violence.
The suspect, 24-year-old Mirza Tatlic, also died after police shot him during a standoff between him and a SWAT team, media reports suggest.
San Jose police said they received a call from a 20-year-old son of the victims informing them that his father had been shot on Wednesday (3 May).
One of the victims has been identified as Naren Prabhu who worked with Juniper Networks as the vice president of the engineering department in the Silicon Valley.
When the police arrived at the incident spot they found Prabhu lying in the front doorway of his house. He was shot at least once, San Jose police chief Eddie Garcia said.
The suspect was reportedly dating Prabhu's daughter until a year ago. She was not present in the house at the time of the killings.
"The suspect had been in a dating relationship with the victims' adult daughter who was not home," Garcia said. "The relationship ended last year. The suspect had a history of domestic violence and there was an active criminal restraining order."
Police learnt that when the couple's older son called them to report the incident, his 13-year-old brother was still inside the house with Tatlic.
The suspect reportedly refused to surrender and the SWAT team had to be called in to contain Tatlic as he had reportedly used the teenager as a human shield.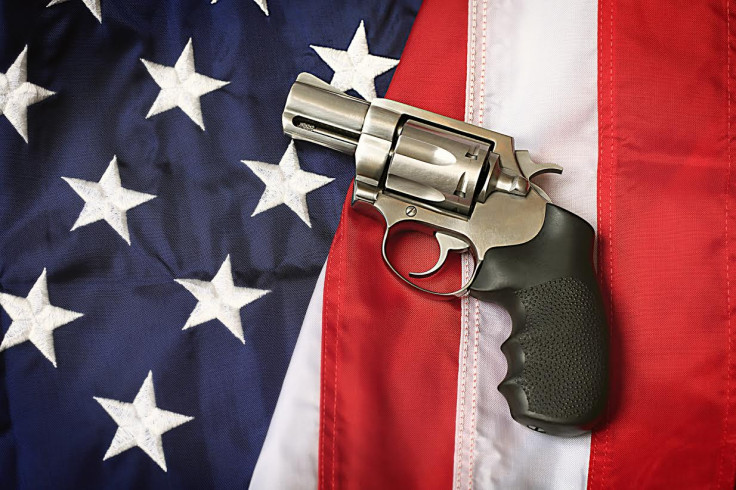 CBS San Francisco reported that Tatlic used the 13-year-old boy's mobile phone to call his ex-girlfriend — the victims' daughter — living in another state.
"As officers were setting up contain and arrest teams, the suspect released the 13-year-old boy," Garcia said.
When the police then entered the house they found both Naren's wife as well as the suspect dead.
Indian media reports said the couple were originally from the southern Indian state of Karnataka who had settled down in the US.