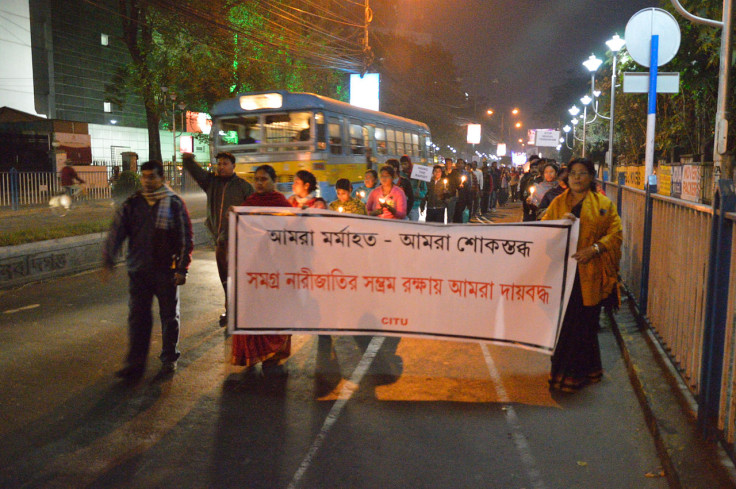 Police in India have arrested five men over the alleged imprisonment and multiple rape of a Japanese woman who says she was snatched in Calcutta and passed around by gang members for up to a month.
The 22-year-old university student claims she was approached as she checked into a hotel in an area of Calcutta which is popular with travellers.
"One of the men spoke very fluent Japanese," Calcutta police commissioner Pallav Kanti Ghosh told the BBC. "They said: 'We are guides and want to take you sightseeing.' They took her to Digha (a nearby beach resort) on 23 November. There they sexually assaulted her and robbed her of 76,000 rupees [£1,200] using her ATM card."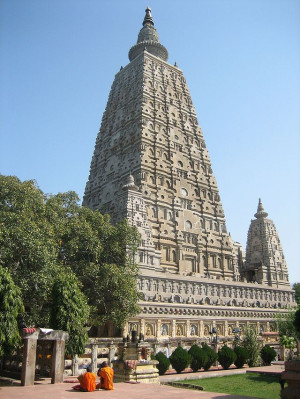 The woman then claims to have been forcibly taken to Buddhism's holiest site, Bodh Gaya, where the men handed her over to other gang members who assaulted her for several weeks whilst holding her at gunpoint in a basement.
When the woman's health deteriorated she was taken to Gaya for treatment, but managed to escape and fled to Varanasi, before returning to Calcutta where she lodged a complaint through the Japanese Consulate.
Indian police have arrested five men – three in Bodh Gaya, two in Calcutta, and are searching for other gang members who it is believed regularly pray on vulnerable tourists, many of them Japanese. Two of the men have been named as brothers Sajid and Jawed Khan, aged 32 and 25, respectively.
Since the fatal rape of student Jyoti Singh Pandey in Delhi in 2012 India has come under the spotlight for a number of sex crimes, including attacks on tourists from Switzerland and Denmark.
Today's Hindustan Times reports that rape cases in India's capital Delhi rocketed by 31% last year and molestation cases rose by almost 25%. However, Delhi Police comissioner BS Bassi said the rise could partly be attributed to changes in the way crimes are reported.
"It is not that crimes against women have increased. The jump in figures is because more women are coming forward these days to register their complaints," said Bassi.
According to India's National Crime Records Bureau the annual rate of rape in India is 2 per 100,000 people, compared with 8.1 in western Europe and 28.6 in the US.