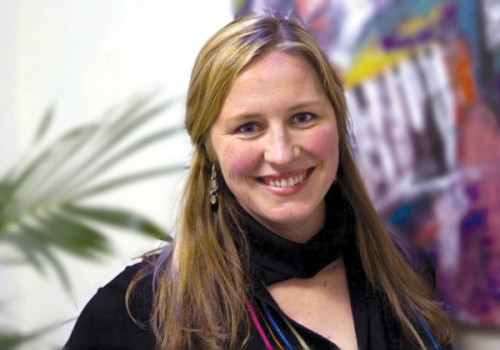 Crowdfunding website Indiegogo has raised $40 million (£24m) from a Series B investment round, more than double the total funding it had received to date.
Claimed to be the world's largest crowdfunding website, Indiegogo will use the cash injection to hire new staff, expand its operations globally and improve user experience with a focus on its mobile platform.
The funding round is being led by Institutional Venture Partners (IVP) and Kleiner Perkins Caufield & Byers (KPCB), with additional finding from existing investors MHS Capital, Metamorphic Ventures and ff Venture Capital.
Indiegogo had previously raised a total investment of $16.5m, with $1.5m coming from seed funding in September, 2011 and a further $15m being raised during a Series A investment round in June, 2012.
KPCB has been in the news this week for other reasons, with billionaire co-founder Tom Perkins forced to apologise for comparing the "persecution" of the super rich in the US with the treatment of the Jews during Nazi Germany.
The world's funding engine
"We're committed to making Indiegogo the world's funding engine and giving people access to capital worldwide. With IVP and KPCB's support, we can rapidly take critical steps to helping more and more people fund what matters to them," said Slava Rubin, founder and CEO of Indiegogo.
KPCB general partner John Doerr praised Indiegogo for "playing a central role in the transformation of the global economy."
One of Indiegogo's recent achievements saw more than $55,000 raised to help get the Jamaica bobsleigh team to the Sochi 2014 Winter Olympics; the team was also funded by more than $30,000 worth of dogecoin donated by users of the crypto-currency.
Indiegogo's most ambitious crowdfunding attempt saw London-based Canonical try to raise $32m for the development and production of its Ubuntu Edge, claimed to be "the Forumla One of smartphones". Unfortunately, the target was not reached, but at $12,800,000, the campaign became Indiegogo's largest ever.
The Android of crowdfunding
Jules Maltz, a general partner at IVP, said Indiegogo's funding model and open platform are "helping it become the market leader" in the crowdfunding sector, adding: "The company is the Android of crowdfunding - easily accessible and open to all"
The website has hosted more than 190,000 campaigns from nearly 190 countries since its launch in 2008. Funds raised in the past two years have grown by more than 1,000% and the company now has 85 employees in San Francisco, New York and Los Angeles.