An attacker was shot and seriously wounded by the Indonesian police after a bomb explosion took place in Bandung city on Monday (27 February). The incident happened in the courtyard of a government building when a pressure cooker bomb placed at a table of an office exploded.
It is said that the blast, which occurred around 9am (0200 GMT) in the West Java city, has not injured anyone.
According to reports, an unidentified man arrived at the government building on a motorbike and put a pressure cooker on a table in a corner of the courtyard. Soon after the blast, the man tried to ran out of the premises, but was shot by the police.
"We have secured the firearm; the bomb squad has also secured a backpack. The bomb squad is combing the area to see if there are more homemade bombs. Situation is safe for now, but we must remain on alert and not underestimate things," Anton Charliyan, West Java police chief, said.
The police chief also said that the department believed that the attack was done to pressurise the department to release prisoners held by the anti-terror unit.
"The motive is to free suspects that are in Densus (Indonesia's anti-terrorism unit) custody. We think the attacker is from an old network, but we are still identifying who he is," Charliyan added.
The incident comes after the December 2016 police operation in which three suspected militants were killed.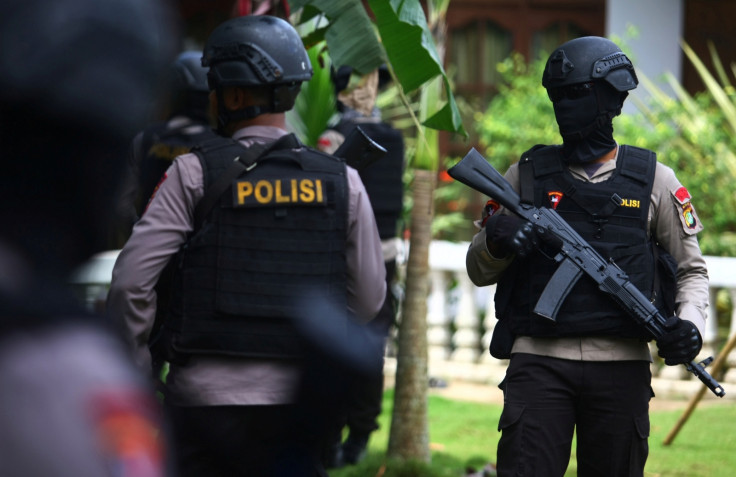 That time police foiled an alleged attack by the militants on Christmas Day or New Year's Eve as they were to stab police officers to attract a crowd and then detonate a "large, homemade" bomb. The bombs were described as low explosive devices made of potassium nitrate.