Informatica taken private with Microsoft and Salesforce joining in as strategic investors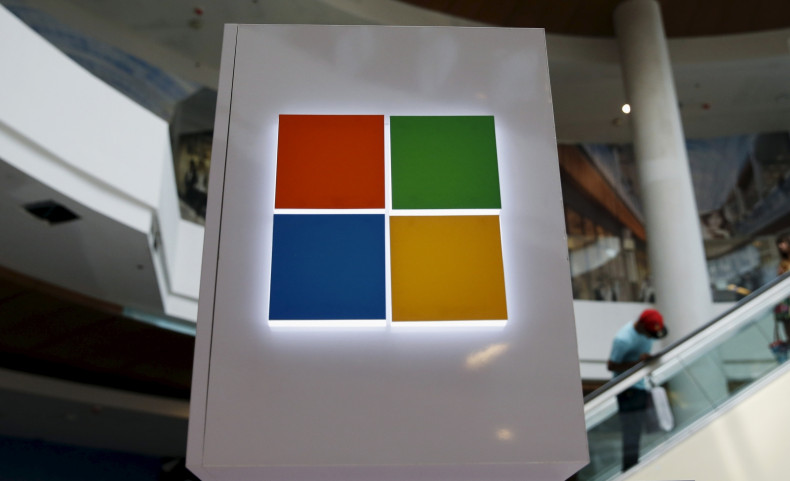 US-based data integrator Informatica has been delisted from Nasdaq after the company was taken private with a $5.3bn (£3.4bn, €4.9bn) buyout.
Private owners of the company include private equity interests controlled by the Permira funds, Canada Pension Plan Investment Board and new strategic investors Microsoft and Salesforce Ventures.
The stakes of Microsoft and Salesforce in Informatica have not been disclosed.
"Informatica has been a strong part of Microsoft's partner ecosystem as a data integration leader and we are excited to support Informatica in this new stage of growth as a private company," a Microsoft spokesperson told Forbes.
Informatica also announced that its chairman and former CEO Sohaib Abbasi will continue to serve as chairman of Informatica. Anil Chakravarthy, chief product officer, will serve as the acting chief executive officer of Informatica, effective immediately.
"The Informatica goal remains to grow into a multi-billion dollar leader in all things data. Now as a private company... we will have more flexibility and more time to implement our transformative innovation roadmap and to evolve our business model," Abbasi said in a statement.
"Our transformative innovation roadmap includes four distinct billion-dollar opportunities: cloud integration, next generation big data integration, MDM solutions and data security," said Chakravarthy.
"As a testament to the strength and promise of Informatica's business, we are thrilled to welcome Microsoft and Salesforce Ventures as investors and are excited to support Informatica as it consolidates its position as one of the top software companies globally," said Brian Ruder, a Permira partner and co-head of the firm's technology team.