Prince Harry's relationship with Suits actress Meghan Markle is showing no signs of slowing down, with the pair steaming ahead with their romance after approximately six months of dating.
Ever since the 32-year-old prince released a protective statement via Kensington Palace in November 2016 – which also confirmed their relationship by referring to Markle as his "girlfriend" – engagement rumours have been swirling.
Friends of the couple said that "Harry is truly in love" earlier this year, adding, "They're very serious." Insiders have also hinted that the couple may be heading down the aisle in the near future.
Based on the couple's progress so far, here's a few indicators that we could be expecting a spring engagement.
She's met Prince Charles
As early as November 2016 it was reported that the 35-year-old US actress had been introduced to Harry's father, Prince Charles. Following this claim, a source told People: "That [marriage] is certainly a possibility. It is certainly one possible outcome. It's pretty serious, so we will see."
Markle has also met Harry's brother and sister-in-law the Duke and Duchess of Cambridge, along with their children Prince George and Princess Charlotte, on her recent visits to London. It is also known that Harry has met Markle's father, Thomas W Markle.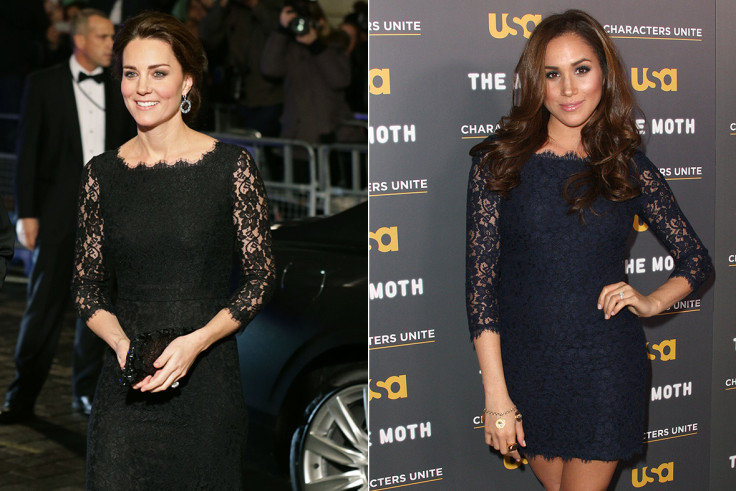 It is unknown as to whether the Suits actress has been introduced to the Queen, but if she has, then an engagement would indefinitely be on the cards. Before Harry could consider proposing to divorcee Markle, he would need his grandmother's permission due to a law first established as the Royal Marriages Act 1722. This gives the monarch the right to veto the marriage of a member of her family.
She loves London
After spending a considerable amount of time in London visiting Harry, the actress is becoming well-acquainted with British life including fashion, sporting events and making friends with the likes of Piers Morgan and Millie Mackintosh. This all points towards the opinion that she is preparing to settle in the UK.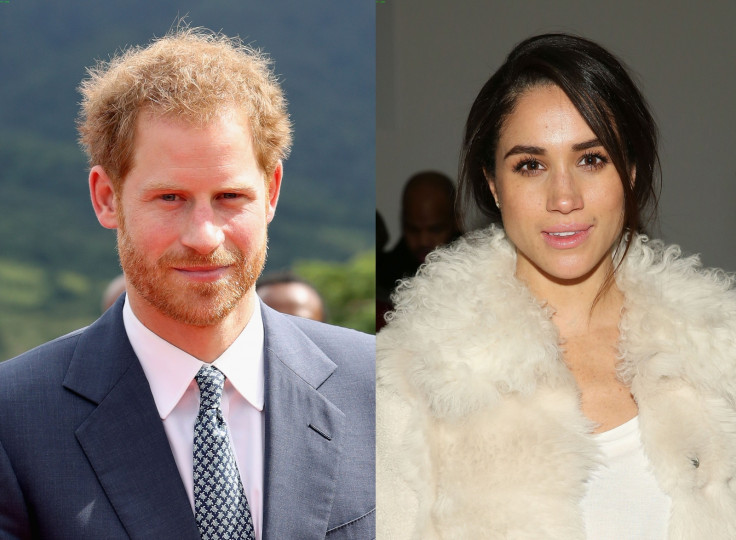 Aside from attending Wimbledon and getting stuck in with local florist pop ups near Kensington Palace, Markle has been stocking up on British fashion pieces including several Mulberry handbags, a Barbour jacket, Hunter wellington boots and Burberry shoes among others.
The 'Meghan effect' is becoming a prolific power-selling tool for British fashion brands just like Kate Middleton's influence – and as her romance heats up, we could expect to see her don more UK labels including Reiss and Zara.
She's staying at Kensington Palace
He may be known for his party boy ways and more relaxed outlook on life than his older brother William, but Harry wouldn't let a girlfriend reside with him in his Kensington Palace cottage if he wasn't serious about the relationship. The prince, who is thought to be "besotted" with Markle, has been practically living with her for five weeks, with sources claiming the actress has "virtually moved in".
The source added to The Sun: "They've taken things to the next level. They're practically living together. She cooks for him, he pops out to the gym and they're just enjoying hanging out.
"Meg has always enjoyed spending time in London, but she's really putting down roots," they continued.
Public declarations of love
After Harry's candid statement in November warning the press to stop harassing his girlfriend, proving his deep care for Markle, the pair haven't been coy about making their feelings clear.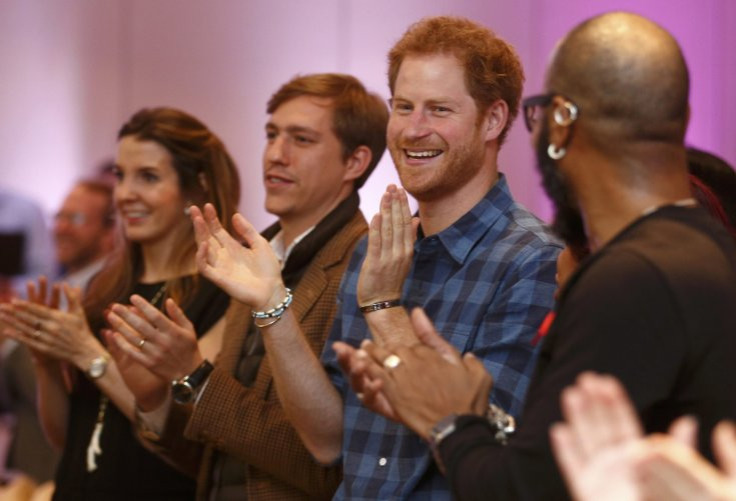 Most recently, the pair were seen holding hands on a London street after a romantic dinner at Soho House, without a care of being pictured. They were also spotted going Christmas tree shopping over the festive period and also attended a west end show as if they were any other normal couple.
For New Year's, Harry treated his new love to a lavish getaway to Norway to see the Northern Lights and stay in a cabin in the picturesque Arctic Circle. The couple are also often seen wearing their matching love bracelets which gave the game away of their romance early on in one of Markle's Instagram pictures.
This spring, Harry is thought to be keen on bringing Markle with him to Pippa Middleton's wedding on 20 May. A source told the Daily Star: "Harry and Meghan are madly in love and he no longer wants to hide that from the world.
"He is close to Pippa and has been invited to her wedding and has obviously been given a plus one. Harry is adamant that he wants to take Meghan with him."
Similar passions
All of that aside, it's pretty clear to see that Harry is completely in love with his new lady. This week, a source told People that "They are really just enjoying spending time together. It just feels very natural for them both. It feels easy – like they've known each other for a long time."
It's not hard to see why the couple hit it off so famously, as they both have similar interests including their passion for humanitarian work. Most recently, Markle visited Delhi, India, to promote young women's health and hygiene for World Vision Canada. She is ambassador of the organisation, which is the same children's charity that Princess Diana supported when she was alive. If the couple were to get married, they could be game-changers in humanitarianism and bring a whole lot of positivity to the world.