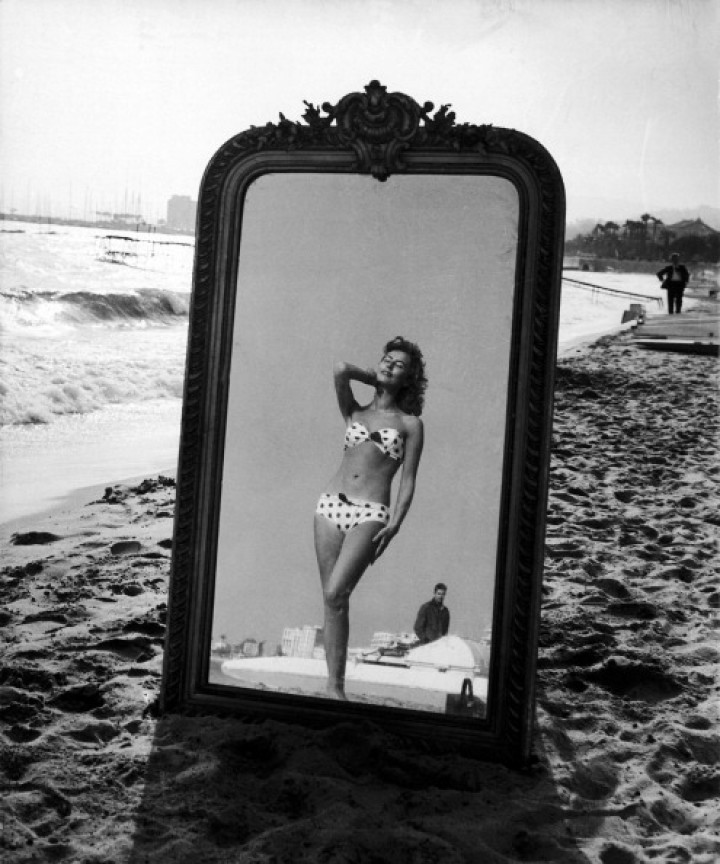 The New York plastic surgeon who had developed the 'Insta breast', a saline injection that fakes the impression of implants for 24 hours, is now working on making the temporary implants last two to three weeks.
Dr. Norman Rowe, a board certified plastic surgeon based in Manhattan, is marketing his two-to-three-week 'vacation breasts' for weddings, vacations or any other special occasion.
"You can use 3-D imaging and put implants in bras, but it's another thing to see what the weight will actually feel like and what it will be like to live with the new breasts," said Dr. Rowe, as reported by ABC News.
Without revealing the exact chemical composition of the solution that boosts the breasts to last and stay put, Dr. Rowe says it is something widely used in the medical community, but for other purposes.
"With any procedure, it's important to weigh the benefits versus the risks versus the alternatives. With this procedure, there is the risk of hitting a blood vessel with the injection (forming a hematoma) as well as a risk of infection, and the long-term risks, while they appear low, are unknown at this time. There are also cost issues," said Dr. Jennifer Ashton, ABC News' senior medical contributor.
So far, Dr. Rowe has anticipated the cost of the 'Vacation breasts' to be less than the Insta Breast procedure, which is priced at £1,585 ($2,500).
'Vacation Breasts' are expected to be available in approximately two years.
"It [the solution] could be used for more than breasts. Men might want to use it for pec[toral] or calf implants," said Dr. Rowe.
US booty business gets a bump
Meanwhile, research suggests that businesses are cashing in as women are seeking bigger bottoms, inspired by curvaceous stars, like Kim Kardashian, Jennifer Lopez and Nicki Minaj.
From gym classes that promise a plump posterior to padded panties, and surgeries to pump fat into the buttocks, the US booty business is recording a bump.
French sociologist and author of 'Women's Bodies, Men's Gaze. Sociology of Naked Breasts', Jean-Claude Kaufmann said: "In uncertain times, people look for security. Men are attracted to women's hips and the buttocks for security and reassurance. Women respond to this. It's deeply psychological."