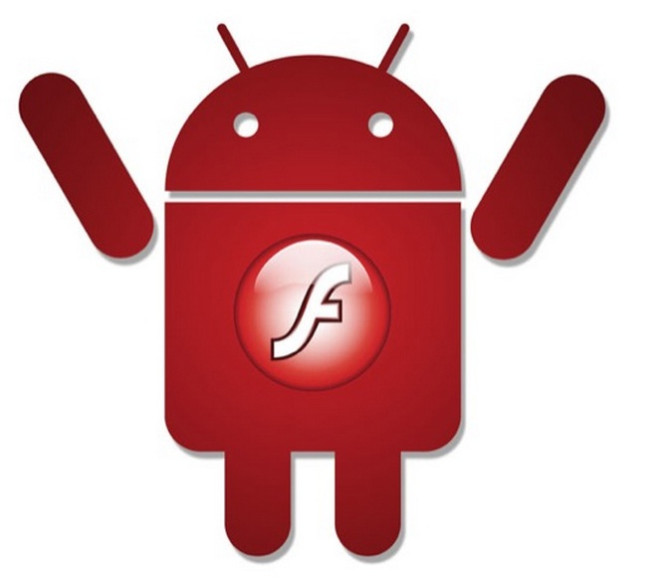 The Samsung Galaxy S5 does not have an Adobe flash player which was taken down from the Google Play Sore in July 2012 when it was discontinued for Android devices. The decision was taken to prevent people from using flash and move to HTML5.
But Galaxy S5 users can still experience Flash Player 11.1, as the APK file is available for the new Galaxy smartphone running Android 4.4.2 KitKat.
Galaxy S5 users who wish to install Flash Player 11.1 APK on their devices may follow our step-by-step guide.
IBTimes UK reminds its readers that it will not be responsible for any damage to the device.
How to install Flash Player 11.1 on Samsung Galaxy S5 running Android 4.4.2 KitKat
Step-1: Download Flash Player 11.1 APK file on the computer. If you directly download on Galaxy S5, it will be in a folder called Downloads on the SD card
Download link- Adobe_Flash_Player_11.1.apk
Step-2: Download ASTRO File Manager from Android Market on the phone [You may use any file manager.]
Step-3: On the Galaxy S5 navigate to Settings>> Applications>> check Unknown sources box then tap OK
Step-4: Connect the phone to the computer and move the downloaded Adobe_Flash_Player_11.1.apk file to the SD card of the phone
Step-5: Unplug the USB cable from the phone then navigate through the app to the directory where the AKP file is saved
Step-6: Tap on Adobe_Flash_Player_11.1.apkfile. A pop up will appear. Now tap on Open App Manger button
Step-7: Tap on Installbutton. It will now show the Android installation interface, where it will show you the permissions required for the app. Tap Install again. The installation should begin now
The Flash Player 11.1 app should now be installed on the Galaxy S5. You may browse through flash content, but you need a third party web browser like Dolphin as Chrome does not support flash. You can download the Dolphin Browser from the Play Store.
[Source: Team Android]