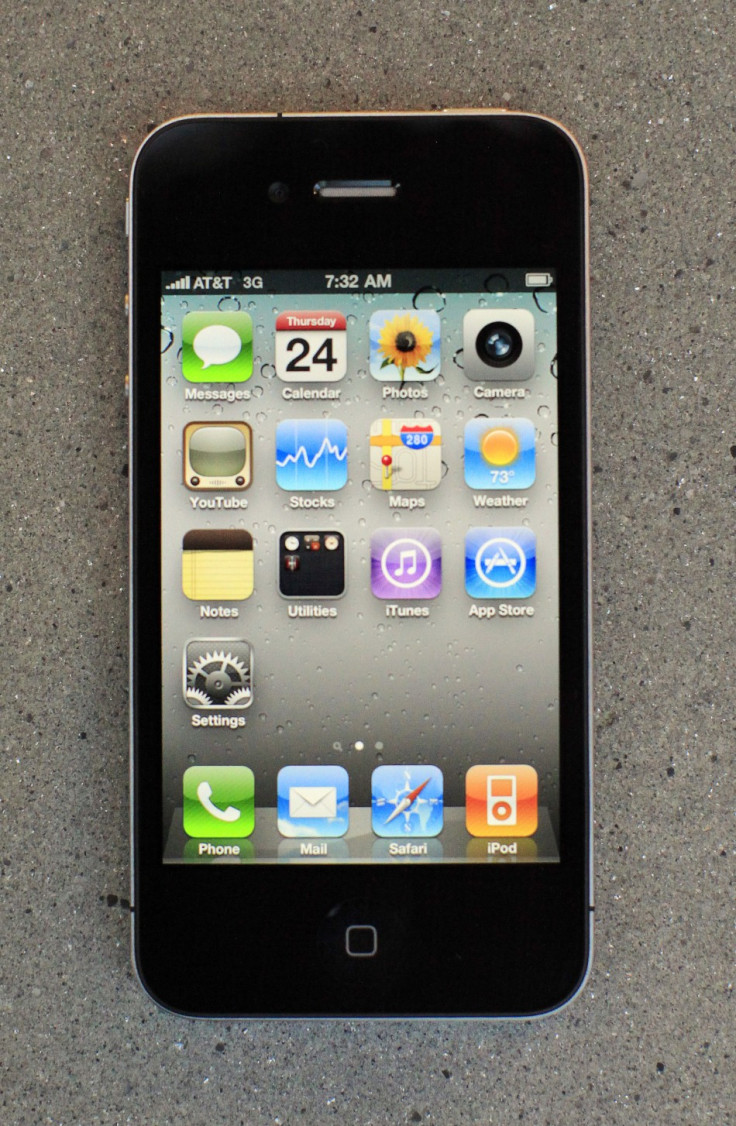 The updated version of the Ultrasn0w brings respite for users looking to unlock iPhones (running the latest version of Apple's operating system - iOS 5.1.1) for use on multiple carrier networks.
According to Redmond Pie, due to the complexities involved in the working mechanism of a baseband unlocking tool, the new Ultrasn0w update offers support for older basebands only. It does not provide additional baseband support. The supported modem firmware or basebands include: 01.59.00, 04.26.08, 05.11.07, 05.13.01, 05.12.01 and 06.15.00.
Users who want to confirm what baseband their iPhone is running can check this out by navigating through Settings, select General and then About. The modem firmware version will be displayed there. Before trying to unlock your iPhone using this tool, you should first get the device jailbroken using the latest version of Redsn0w / PwnageTool or Sn0wbreeze. Users can follow our step-by-step guide for jailbreaking A4 devices using updated Redsn0w 0.9.12b1 on iOS 5.1.1.
Here is the complete step-by-step procedure to unlock your iPhone using the latest version of Ultrasn0w 1.2.7.
How to Unlock iOS 5.1.1 on iPhone 4/3GS Using Ultrasn0w 1.2.7 (Older basebands only)
Step 1: You must first tether or untether jailbreak the device running iOS 5.1.1, with the older baseband preserved. This is accomplished by creating a custom firmware using one of three jailbreak tools - Redsn0w/PwnageTool or Sn0wbreeze.
Step 2: Once the device is successfully jailbroken, you will see the Cydia icon on the home screen. Now, launch the Cydia app from the springboard and wait until all the data is reloaded from the default repositories.
Step 3: Note that the Ultrasn0w tool is available on one of the default repositories that is pre-installed with Cydia. Hence, no additional repository needs to be added. Select Search from bottom navigation bar and enter Ultrasn0w. Now, tap the Search button.
Step 4: In case some package is not found on the default repository and you want to manually add the repository then click Manage followed by Sources button and finally select Add in the top left hand corner. In the ensuing pop-up box on the screen, type: http://www.repo666.ultrasn0w.com and tap Add Source.
Step 5: Wait as Cydia refreshes and adds packages to its repository. Once that is done, select Ultrasnow package and tap the Install button.
Step 6: Provide confirmation to proceed with the installation of the package and wait for the install process to complete.
Step 7: After the package is fully installed, you will get the prompt for Restart/Reboot. Proceed with the restart. Once the device has successfully rebooted to the home screen, your iPhone should be unlocked for use with the cellular network of your choice.
[Source: Redmond Pie]