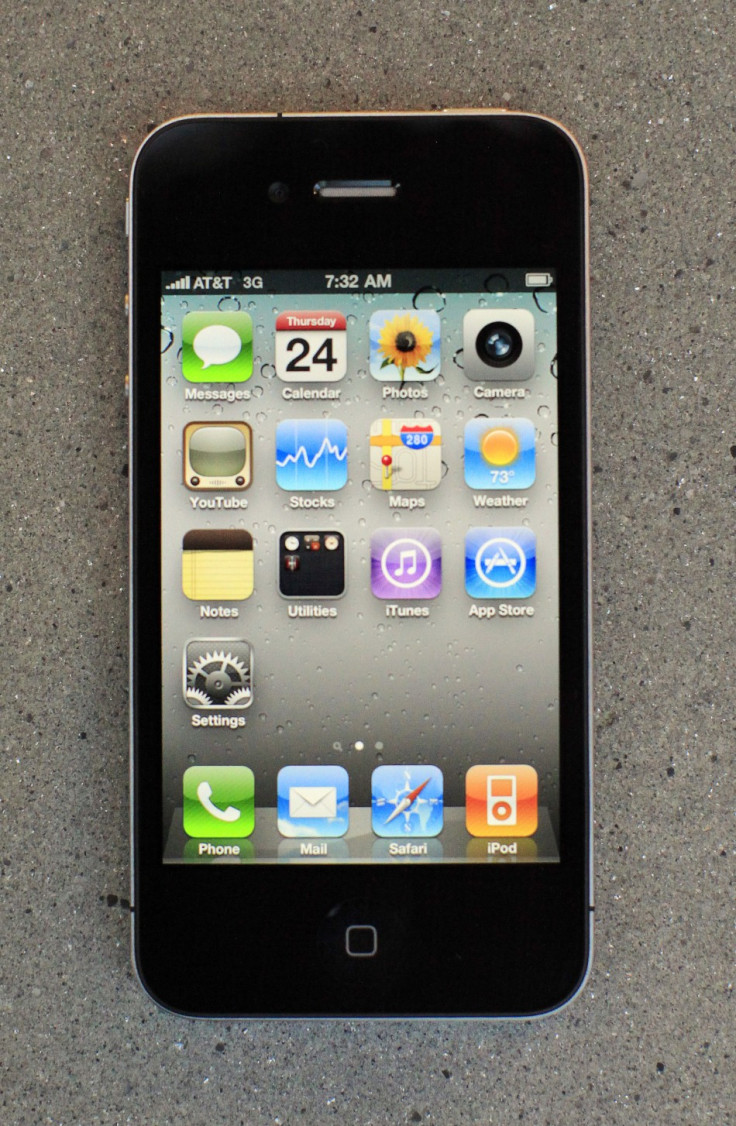 The iPhone Dev Team has released performance updates for RedSn0w, Ultrasn0w, Pwnage Tool and Cinject that include untethered jailbreak capability for iOS 5.1.1, with the latest Rocky Racoon jailbreak tool. The options for jailbreaking an iOS device have increased with a range of tools like Redsn0w, PwnageTool, Ultrasn0w and Cinject now available. These updates should add improved performance and added functionality.
"PwnageTool, redsn0w, ultrasn0w, and cinject all updated for rocky-racoon 5.1.1 JB+untether," MuscleNerd tweeted on Monday.
Although, the release of Absinthe 2.0 helped a number of jailbreakers, many others still seek Redsn0w compatibility with Rocky Racoon untethered solutions. According to the iPhone Dev Team blog, the following updates have been released for jailbreak tools to lend support for Rocky Racoon 5.1.1 untethered solution.
PwnageTool has been revised to version 5.1.1
Redsn0w has been updated to version 0.9.12b1
cinject has been pushed to version 0.5.4
Ultrasn0w has gone to version 1.2.7 with iOS 5.1.1 support (without adding new baseband support)
A post on iPhone Dev Team's blog stated that users having already installed Rocky Racoon did not need to update or reinstall unless facing problems with tools like Absinthe.
"The underlying untethered jailbreak (rocky-racoon) is identical to what is already installed by last week's tools like Absinthe, cinject-0.5.3, and the rocky-racoon Cydia package - only the injection method offered by the above tools differs," explained the iPhone Dev-Team.
As noted by iDownloadBlog, the Redsn0w 0.9.12b1 can only be used with A4 or earlier devices in one of two ways. The tool also adds a new feature to inject SAM unlock specifically if you happened to get in on the SAM unlock while it was available. Here are the two ways of installing Rocky Racoon on A4 or earlier devices, as explained by the team of hackers:
Backup/restore method similar to Absinthe and Cinject
The traditional limera1n-based ramdisk install. If you have a lot of media on your A4 device (music, movies, TV shows, etc.), then the ramdisk method is preferred because it avoids any possibility of later problems related to syncing to iCloud (including Photo Stream and Music Match). The ramdisk method is not available for A5 devices or later because limera1n can't be used. If you'd like to use redsn0w's ramdisk method, just be sure to put the A4 device in DFU or Recovery mode before starting redsn0w (otherwise it will immediately start to use the backup/restore method).
SAM tickets can now be injected as part of initial ramdisk jailbreak on A4 or earlier devices. Alternatively, users can upload SAM tickets after jailbreaking the iOS device.
According to the Dev Team, RedSn0w offers all its previous jailbreaks and untethers as part of the new update covering everything from 5.1.1 to 4.1. Along the lines of Redsn0w, PwnageTool is also updated to support A4 and earlier devices, besides eliminating synchronisation issues.
"If you unlock your iPhone with Ultrasn0w or a commercial method, you must use PwnageTool to avoid updating your baseband otherwise you'll lose the unlock," iPhone Dev-Team cautions the users to take necessary precautions while using Ultrasn0w or other jailbreak tools. PwnageTool will also jailbreak+untether the AppleTV2,1 5.0_2B206f (unless you customize the IPSW further, you'll have just basic SSH access to the device)," added the iPhone Dev-Team.
Here are download links for all theupdated jailbreak tools that add compatibility with Rocky Racoon 5.1.1 untethered solution:
Ultrasn0w 1.2.7 needs to be installed via Cydia, as there is no standalone download available from external sources. Users can follow our step-by-step assistance for performing iOS 5.1.1 untethered jailbreak using Redsn0w 0.9.12b1 on A4 devices, in our complete guide posted here and the complete guide to unlock iPhone 4/3GS using Ultrasn0w 1.2.7 posted here.