Apple's latest mobile phone operating system, iOS 6 is now available for iPhone, iPad and iPod touch users in the UK 6.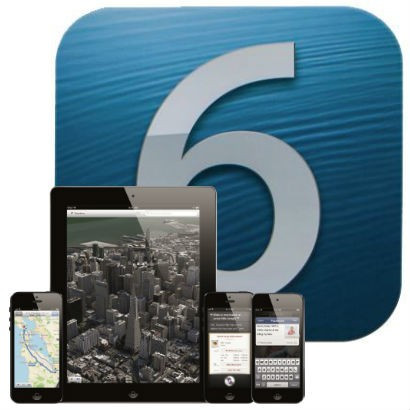 iPhone, iPad and iPod touch users have been waiting since June to get their hands on iOS 6 and it's finally here. We here at IBTimes UK have checked and iOS 6 is available here in the UK. We expect Apple's servers to be under pressure for the next couple of hours as millions of users try to download the update.
However not all devices will be getting the update. If you own the iPhone 3G or the original iPhone then you won't be getting the update, and if you're the owner of the original iPad, you're also going to miss out.
The only iPod which is getting the update is the fourth generation iPod touch.
If you are wondering if the update is available for you, here are the steps you need to take to check for the update and download it.
How to update to iOS 6:
[Note these are the steps to follow if you are using iOS 5 and can update over-the-air. Otherwise you will need to plug your device into a PC running iTunes]
Go to Settings
Tap the General option
The second option is now Software Update, tap this
You will now see a screen where you will be told whether or not the update is available.
Click Install
A pop-up menu will offer ask you to agree to the Terms & Conditions
Make sure your phone is connected to a Wi-Fi network and is plugged into a power source
The download is likely to take some time initially as servers are swamped with requests
While you wait, why not check out our review of iOS 6 Beta here