iOS 8-8.1.3 jailbreak: Top Cydia tweaks for March 2015 that you cannot miss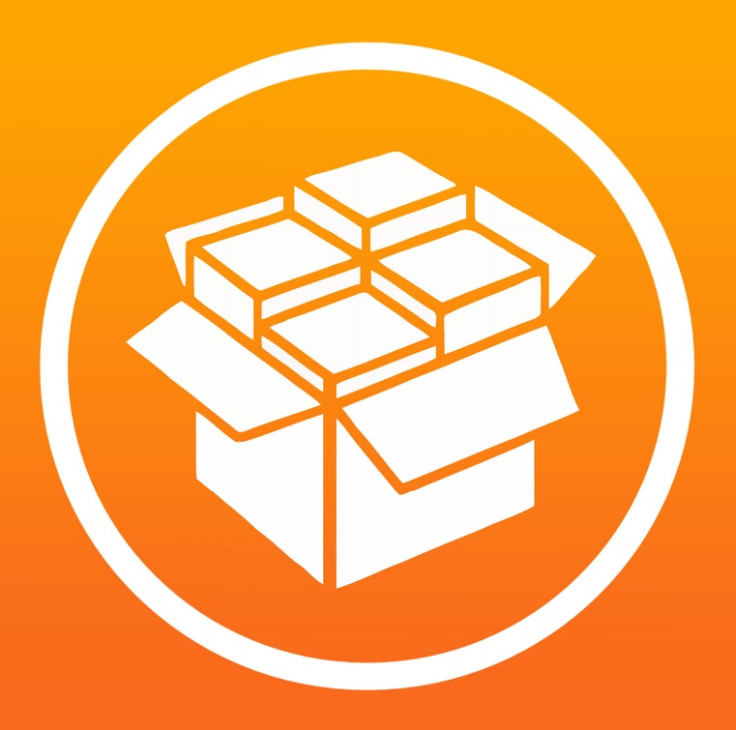 iOS 8 jailbreak users are spoilt for choice as tons of new jailbreak tweaks have surfaced online in the last few months, while the folks at iDownloadBlog have carefully selected the top Cydia tweaks for the month of March that are worth trying out.
Check out the complete list of top Cydia tweaks for the month of March 2015 below:
OneHandWizard
This tweak enables users to interact with the entire iOS user-interface (UI) with a single hand. It is the enhanced version of the Reachability tweak that can be invoked by double-tapping on the Home button.
In other words, OneHandWizard unlocks access to the full interface of your iPhone in a scaled down size, which includes all parts of the screen, all app icons and every nook and corner of an app.
With the scaled down interface, it becomes easy to navigate through the tiny corners of the screen using OneHandWizard in iOS. You can grab this tweak for just $3.99 on the BigBoss repo.
LockInfo8
This tweak adds Vine and Instagram like recording feature to the stock Camera app, wherein you can pause while recording video to create amazing jump cuts with ease.
LockInfo8 is available for free trial download via modmyi repo and can be upgraded to a full version for just $4.99.
WhatsApp Call Enabler
As its name implies, this tweak allows jailbreakers to enable WhatsApp voice call feature on their iPhone by just installing the developer or beta version of WhatsApp.
You can download the tweak for free from here.
Multify
Multify enhances multitasking capability of iOS 8 by introducing a set of three simple hand gestures to perform all of its tasks.
Launch Activation gesture: invokes the Multify launcher
Edit Activation gesture: enables you to resize and relocate apps in Multify view
Open App Activation gesture: selects the currently open app and places it into Multify view
You can download this tweak for just $4.99 via BigBoss repoin Cydia.
Atom for iPad
Atom for iPad allows you to launch apps directly from the Lock screen using just one hand as well as assigning specific positions for each app on the screen (where you want them to appear) such as top left, top right, middle left, etc.
In addition, atom provides the ability to retain the default slide to unlock gesture as well as the option to use circular Apple Watch-inspired icons instead of traditional square icons.
Heads-Up Display Mode
Using this tweak, you can quickly display the contents on your iPhone's screen on any reflective surface like your car's windshield.
Once the tweak is installed, just navigate to Activator's preferences and assign Heads-Up Display Mode to an Activator gesture, which will mirror the iPhone's screen contents whenever it is invoked.
You can download this tweak via Cydia's BigBoss repo.
Melodic
It brings the ability of file-sharing and queuing to the stock Music app in iOS. To use it, just perform a left-swipe gesture on a song of your choice in the Music library and you will be offered a bunch of new options, wherein you will be prompted to download the song to your local device if you are connected via iTunes match.
Grab this tweak for just $0.99 via Cydia's BigBoss repo.
Auxo Legacy Edition
Auxo Legacy Edition (Auxo LE) mimics the original Auxo app that substitutes the modern App Switcher built into iOS. It adds the popular card preview interface to iOS 8 with modern look and appealing new features.
In a nutshell, Auxo LE works like a supercharged Control Center for iOS, wherein you can activate it by simply swiping up from the bottom of your device's screen like you would invoke the native Control Center in iOS.
Auxo LE brings the ability to preview and switch apps with advanced functions such as Auxiliary Pages and Advanced Options for controlling music and system toggles on the go.
The Auxo LE app (cracked version) can be downloaded via myrepospace for free or purchase the same via Cydia for $1.99. Existing customers of Auxo such as Auxo 2 and Auxo 3 can download Auxo LE at a discounted price of $0.99.
[Source: iDownloadBlog]
© Copyright IBTimes 2023. All rights reserved.