iOS 8/8.1 Untethered Jailbreak: Pangu Untether 0.4 Released to Fix Random App Crashes on 32-bit Devices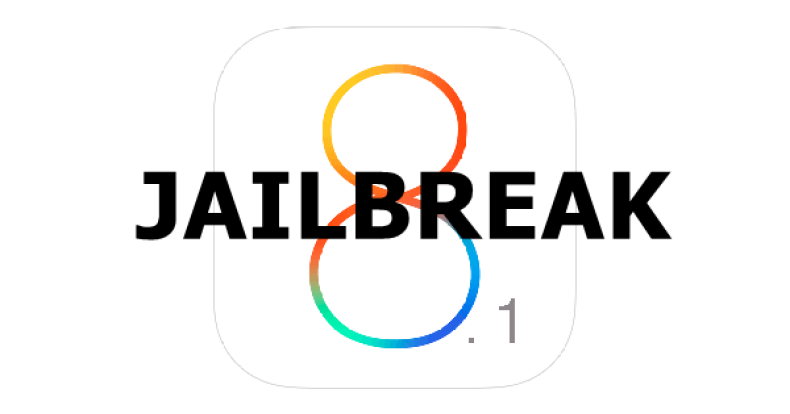 The Chinese Jailbreak developer team, Pangu, has finally rolled out the long-awaited Untether 0.4 bug-fix update for random app crashes on 32-bit devices namely iPod 5G, iPhone 4s, iPhone5, iPad 2, iPad 3, iPad 4 and the original iPad mini.
The Pangu Untether 0.4 update addresses another critical issue with Safari app crash while also delivering key stability fixes for all iOS devices (including 64-bit versions) running the latest iOS 8.x Pangu jailbreak.
Pangu had earlier released the Unether 0.3 update to fix overheating issue in jailbroken 32-bit devices. The update was later taken off from Cydia store by Saurik, citing more serious concerns.
The Pangu team later resolved the issues with the Untether 0.3 update and re-released it via Cydia.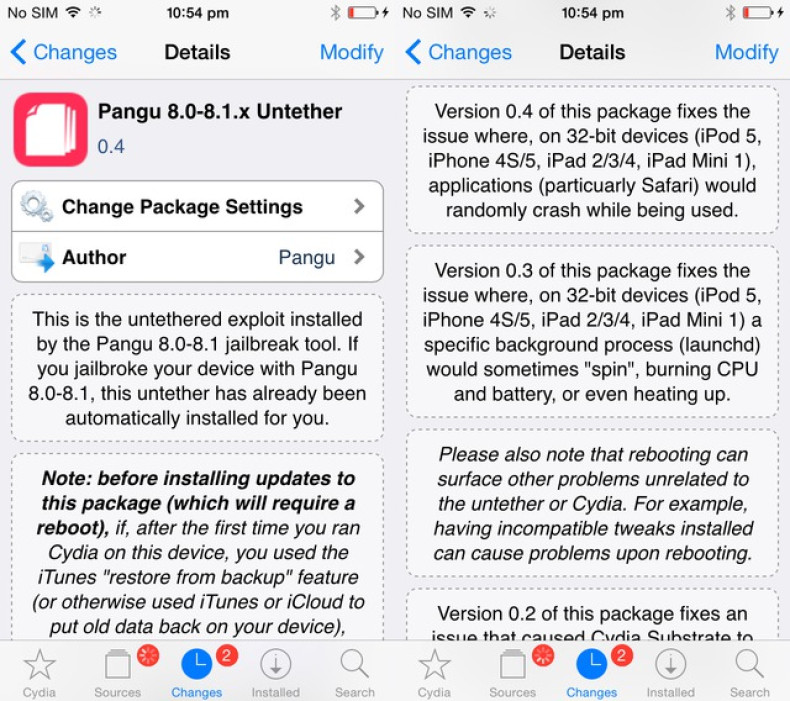 Here is a brief description or the release notes for the latest Pangu Untether 0.4 update:
"This is the untethered exploit installed by the Pangu 8.0-8.1 jailbreak tool. If you jailbroke your device with Pangu 8.0-8.1, this untether has already been automatically installed for you."
Saurik has revealed some important steps for prospective iOS 8 jailbreakers and those in the process of installing Pangu Untether updates via Cydia:
"Before installing updates to this package (which will require a reboot), if, after the first time you ran Cydia on this device, you used the iTunes "restore from backup" feature (or otherwise used iTunes or iCloud to put old data back on you device), please now reinstall Cydia Installer (by going to that package and tapping Modify, Reinstall, and Confirm) to make sure your device can safely reboot with a passcode enabled."