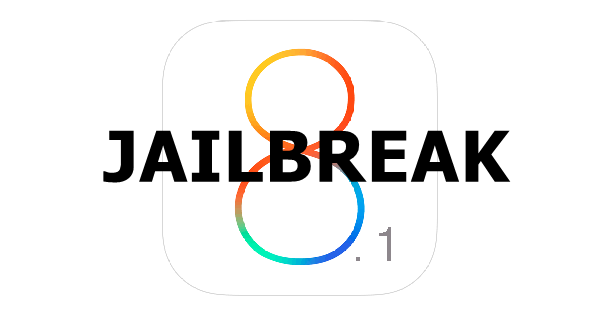 Jay Freeman (aka Saurik) has rolled out a new UIKit Tools 1.1.9 package for Cydia with support for iOS 8 in association with Cydia app developer, @limenos.
As iClarified reports, the new UIKit Tools 1.1.9 update fixes a known issue with App icons not appearing on SpringBoard in iOS 8, following the installation of Cydia packages.
It must, however, be noted that the latest version of UIKit Tool continues to support all previous versions of iOS and interested users can grab this update via Changes tab in Cydia.
Basically, the tools update is a collection of command line tools with access to features of UIKit including SpringBoard icons.
Meanwhile, several Redditors have commented on forums that they have been unable to install the update for some reason.
One such Reddit user says:
"Cydia does shows the new version but it doesn't shows the button to update/upgrade and if try to reinstall I get an error ("Size mismatch")... Anyone knows what's going on? http://i.imgur.com/QMuBVha.jpghttp://i.imgur.com/YVgHecy.jpg"
As a workaround for this issue, another Redditor has suggested installing the update manually on the computer using SSH:
"I don't know anything else that can cause this. Try installing it manually on your computer with SSH."
Those who have tried both the manual and automatic update for UIKit Tools could try another simple workaround suggested by veteran jailbreakers on Reddit:
Run the Pangu app > Go to Utility tab and choose 'Rebuild App List'.