Pangu Untether 0.3: Saurik Kills Update for Overheating Issues on 32-bit Devices Citing More Serious Issues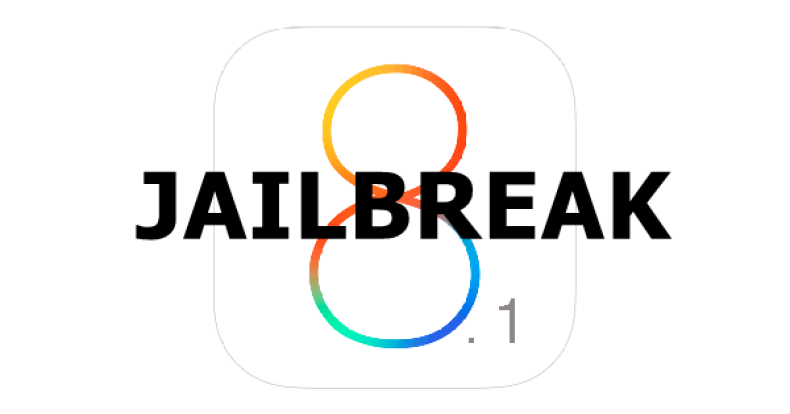 Jay Freeman (aka Saurik) has taken down the Pangu Untether 0.3 update from Cydia that was meant to fix overheating issues on 32-bit devices running iOS 8 jailbreak, citing more serious issues on 64-bit devices running the same update.
Saurik had earlier released the Pangu Untether 0.3 update to address the overheating issues on 32-bit, wherein the launchd process would hang or show a spinning cursor leading to processor overheating and rapid battery drain, reports iDownloadBlog.
Here is the full change log for the new untether update on Cydia:
Version 0.3 of this package fixes the issue where, on 32-bit devices (iPod 5, iPhone 4S/5, iPad 2, iPad Mini 1) a specific background process (launchd) would sometimes "spin", burning CPU and battery, or even heating up.
It has been ascertained that for some reason all 32-bit devices were running extremely hot after installing the iOS 8 Pangu jailbreak, while incidents of overheating with 64-bit devices such as iPhone 5s and iPhone 6 Plus have been commonly reported.
Nevertheless, those who are running the 32-bit version of iOS device with iOS 8 jailbreak installed can go ahead and install the Pangu Untether 0.3 update once it becomes available from Cydia or if they already have access to the downloaded files.
Here is what Saurik says on Reddit's jailbreak thread, while urging 64-bit iOS device users to refrain from installing the latest Pangu untether update:
Some users on 64-bit devices are reporting mild to serious issues with this package. According to the Pangu team, they have changed almost nothing on 64-bit, and have not seen the issue themselves in their testing. We have pulled the package anyway, and the people at Pangu are working on doing a more detailed analysis of the issue.