Apple has just seeded the pre-final version or the Golden Master (GM) release of iOS 8, ahead of its public release on 17 September.
Registered Apple developers and users with registered UDIDs can go ahead and grab the standalone download for the final beta iteration of iOS 8 via Apple Developer portal.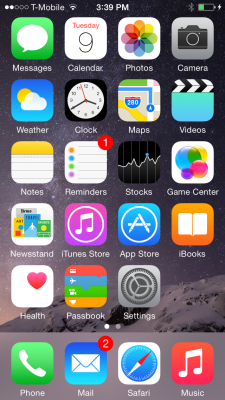 Some key improvements ported into iOS 8 include interactive notifications, widgets, all-new Messages app, support for third-party keyboards and more.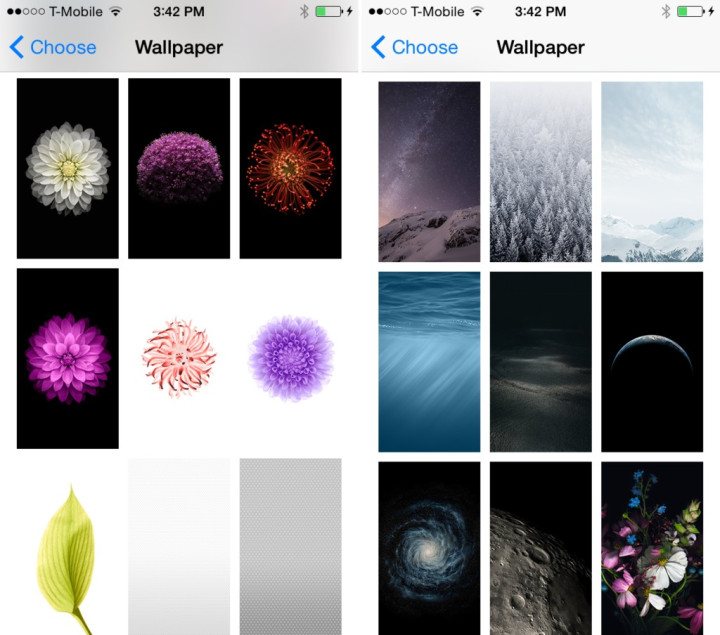 In addition, the new iOS 8 GM update brings a handful of bug-fixes and feature enhancements over its previous iteration (a few of them are listed below, courtesy of iDownloadBlog):
Music app icon seems to have gotten a tint change
Hands on Clock app icon are noticeably darker
Tons of new wallpaper images
SMS relay is now called Text message Forwarding
New iCloud Backup icon
Voice Activation is now labeled 'Hey Siri'
New Battery Life suggestions in Settings
List of Compatible Devices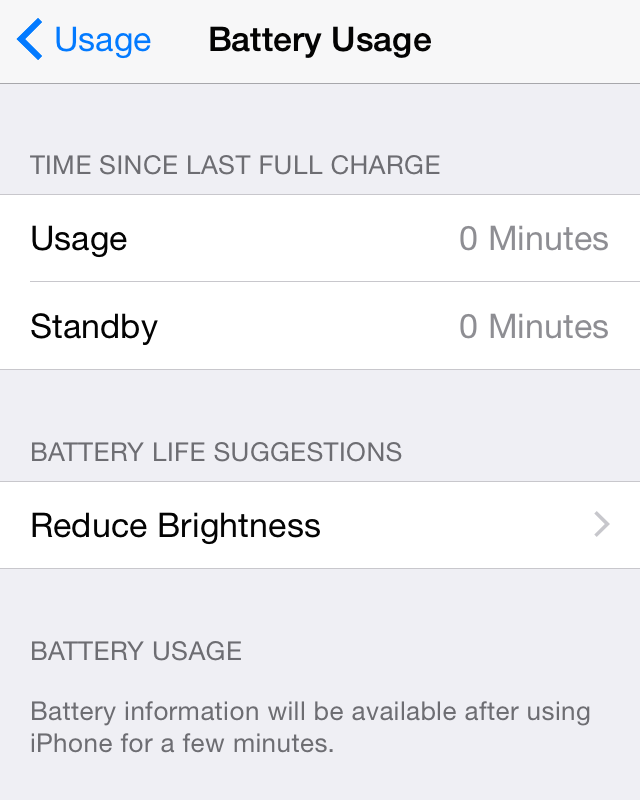 iOS 8 GM is compatible with the following iOS devices:
iPhone 5s, iPhone 5c, iPhone 5, iPhone 4S
iPad Air, Retina iPad mini, iPad 4, iPad mini, iPad 3, iPad 2
5th generation iPod touch
Direct Download Links
iPad:
iPad (4th generation Model A1458)
iPad (4th generation Model A1459)
iPad (4th generation Model A1460)
iPad Wi-Fi + Cellular (model for ATT)
iPad Wi-Fi + Cellular (model for Verizon)
iPhone:
iPhone 5s (Model A1453, A1533)
iPhone 5s (Model A1457, A1518, A1528, A1530)
iPhone 5c (Model A1456, A1532)
iPhone 5c (Model A1507, A1516, A1526, A1529)
iPod touch:
Interested Apple users with registered UDIDs and Apple authorised developers can install the latest iOS 8 GM software, using our step-by-step guide below.
How to Get a Registered UDID on iPhone, iPad or iPod Touch
Login to your registered developer account via iOS Dev Center and choose Certificates, Identifiers & Profiles at the top right of sidebar.
Click Devices in the left navigational panel and hit '+' button to add the device.
Now enter the device UDID which is a 40 hex character string, using Xcode or iTunes.
Xcode method: Connect the iOS device to your Mac and launch Xcode. In Xcode, go to Window drop down menu and select Organizer. Your device UDID is now accessible. Double-click on it to select it and then hold "Command + C" to copy the UDID to clipboard.
iTunes method: Connect the device to your Mac and open iTunes. In iTunes, choose your iOS device under Devices section and go to Summary tab. Click the Serial Number label to unlock the Identifier field and view the 40 hex character UDID. Right-click on the UDID and then select Copy Identifier (UDID) to copy it to the clipboard.
Return to iOS Dev Center and enter the name of iOS device. Now, paste the UDID that you copied earlier and hit Continue.
When you are prompted to re-evaluate details, just clock Register button and then hit Done to complete the registration process on your iOS device.
How to Install iOS 8 GM on iPhone, iPad or iPod Touch via Registered UDID Using iTunes
Download iOS 8 GM from the iOS Dev Center via iOS 8 Beta section or use the direct download links above.
Once you have downloaded the iOS 8 GM zip file, just extract the .ipsw file using a file-extraction tool.
Make sure the latest version of iTunes (iTunes v 11.4) is installed on your computer.
Connect your iOS device to Mac via USB cable and launch iTunes.
In iTunes, select the iOS device from the top right corner and select the Summary tab.
Now hold down the Option key (Mac) or Shift key (Windows) and click the Update button on your iPhone, iPad or iPod Touch.
Right-click .ipsw file from the extracted folder and click Open to begin installing iOS 8 GM.
Now click OK to confirm and let iTunes update your device with iOS 8.
Once the device reboots, just swipe the 'Slide to upgrade' slider to complete the installation.
Your device may reboot once again and then you will see the welcome screen.
Now swipe on the Slide to set up slider and hit Continue. Follow the onscreen instructions to complete setting up your device for first use.
Your device is now running iOS 8 GM and you can start testing its new apps and features.