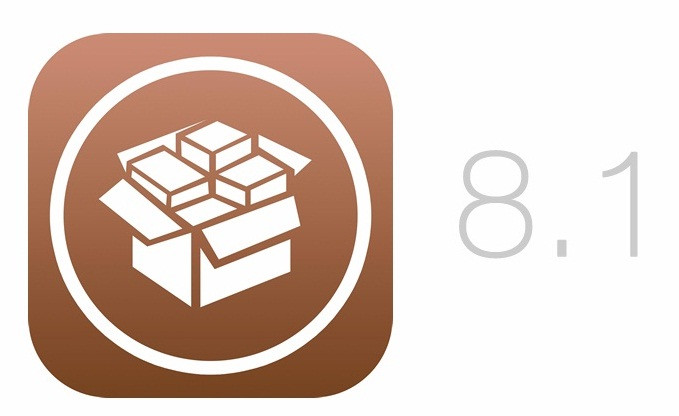 Apple has released iOS 8.1.1 with bug fixes, improved stability and performance for iPhone, iPad and iPod touch users.
The update also seems to fix the Wi-Fi bug, which affected some users after upgrading the devices to iOS 8. Several users have reported the issue at the Apple Support Communities. The issues range from not being able to connect to Wi-Fi, dropping connection intermittently to slower speed.
But jailbreakers were advised not to install iOS 8.1.1 as the update kills the Pangu jailbreak. MuscleNerd, renowned member of the iPhone Dev Team, has also announced via a tweet post that jailbreakers should stay away from iOS 8.1.1 until the next jailbreak is released.
So if you are one among them who are running iOS 8 or, iOS 8.1 as you do not want to lose jailbreak, here is some great news.
Mario Ciabarra, the developer for jailbreak apps and tweaks like MyWi, IntelliScreen, Messages+, has confirmed that he has identified the source for the terrible Wi-Fi performance.
Also, he is planning to release a fix for the annoying Wi-Fi issue for iOS 8.1 soon, which would be a temporary version. A permanent fix will need a kernel patch. The fix will be available on Cydia for free.
[Source: iPhoneHacks]
UPDATE: iOS 8/iOS 8.1 Wi-Fi Performance: WiFried Jailbreak Tweak Live on Cydia to Fix Issues