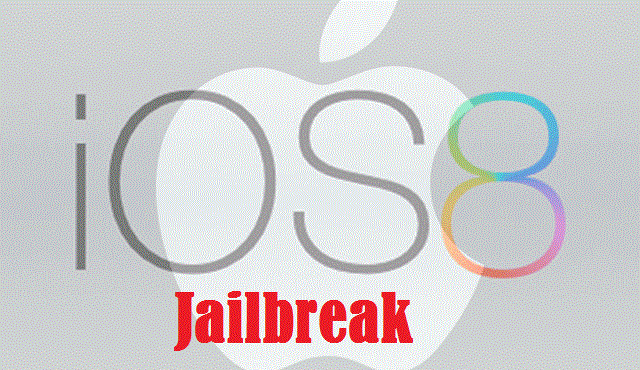 The Pangu team has finally unleashed the highly-anticipated untethered jailbreak for iOS 8/iOS 8.1, which is contrary to widespread speculation that an unknown team was working on the release of the next jailbreak.
Although the new Pangu jailbreak for iOS 8.x has its own share of limitations, such as the lack of in-built Cydia package for iOS 8 jailbreak, there are a bunch of goodies that compel you to jailbreak Apple's latest iOS iteration.
IBTimes UK explores the top reasons for jailbreaking your iPhone, iPad or iPod Touch on iOS 8.x, which range from the ability to customise your device to advanced feature enhancements, such as Wi-Fi tethering and theft protection via numerous jailbreak tweaks, such as iCaughtU and PowerGuard.
Using Wi-Fi-Only Apps on 3G Networks
Numerous Wi-Fi-only apps, such as DirecTV, Cablevision, Bloomberg and Anywhere for iPad, can now run on any 3G network by using a jailbreak tweak called "My3G", which fools these apps into thinking that they are running on a Wi-Fi network.
Another jailbreak tweak called "xCon" can be used to bypass jailbreak detection in apps and thereby enable incompatible apps to run on jailbroken devices.
Protect Folder or App with Touch ID
If you have already jailbroken your iOS device, then you can lock the installed apps with Touch ID using certain jailbreak tweaks, such as Asphelia, BioProtect, AppLocker or BioLockDown.
Advanced Anti-Theft Features
Though Apple has enhanced basic security on your iPhone and iPad with its Activation Lock mechanism, it is still far away from offering advanced anti-theft features as in iCaughtU or iGotya that take a photograph of the thief who is trying to break the passcode via the front camera.
Another key feature that can be added with jailbreaking includes the PowerGuard, which prevents unauthorised users from powering off your device after stealing it.
Setting Default Apps
Another major limitation concerning iOS seems to be the lack of an option to set or change any third-party app to your default app.
However, this limitation can be overcome by installing smart jailbreak tweaks like MapsOpener for setting Google Maps as the default app, and BrowserChooser and BrowserChanger to change the default browser.
Tethering
New jailbreak apps like PdaNet and MyWi enable tethering of your laptop with iPhone's data connection for a nominal one-off fee that helps saves the monthly rental fees to your carrier.
Nevertheless, users are advised to use these hacks with caution as it may get your device banned or blacklisted on your carrier's network.
Customisations
Jailbreaking is an important step towards customising your iOS device to its limits with numerous custom themes, custom app icons, widgets, virtual keyboard apps and Winterboard alternatives like DreamBoard to transform your iPhone into an Android phone or iPad into a Mac.
Enhanced Lock Screen and Extended Control Center
Jailbreak tweaks, such as IntelliScreenX for iOS 8, bring the added advantage of moving default widgets from the notification center to the lock screen.
You can now overcome the limitation with turning on or off a maximum of five system toggles or four apps and features by using the jailbreak tweak CCToggles, which allows you to add extra toggles in the top row and more quick-app-launch icons in the bottom row.
[Source: iPhone Hacks]