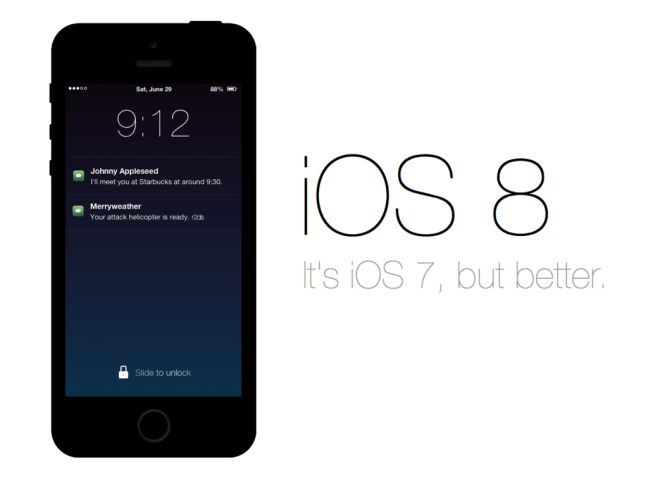 iOS 8 returns to the spotlight as freshly leaked screenshot of numerous app icons surfaces online via Chinese social network Weibo. Healthbook, Preview and TextEdit app icons feature alongside a new app called Tips in the screenshot depicting the iOS 8 home screen.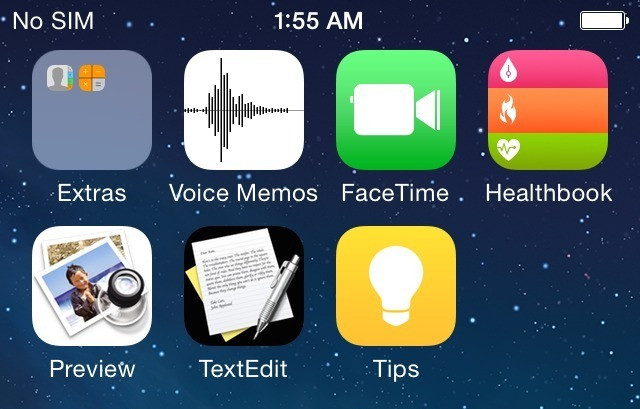 9To5Mac has reportedly confirmed the legitimacy of the leaked screenshots through several sources, wherein one such screenshot reveals the Healthbook icon on the home screen. The icon is made up of three coloured strips with each strip representing a key capability of the app.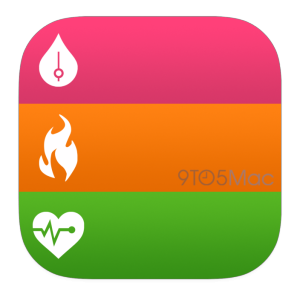 The red strip with a droplet symbolises blood pressure levels, the orange strip with fire icon signifies calories burned and the green strip with a heart icon indicates heart rate.
As iPhone Hacks reports, the second leaked screenshot depicting Preview and TextEdit app icons resembles the ones already on Mac systems, but rather in an unrefined format. These icons could actually be placeholders or beta versions under development, before the final release comes out.
In addition, the Tips app is expected to serve as a user-guide with useful tips to the user. Given the leaked screenshots, iOS 8 is expected to mimic the design elements of iOS 7 with its focus precisely on new apps and features.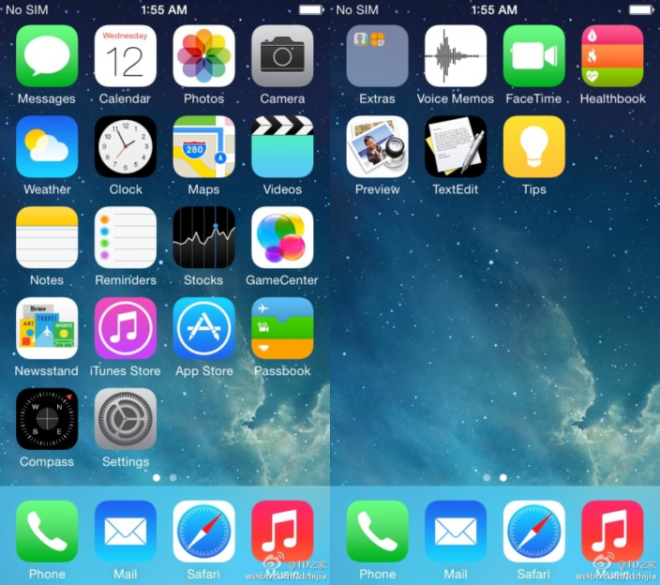 Improvements to the Maps app, standalone iTunes Radio app, TextEdit and Preview apps for iOS along with the revolutionary healthbook app for fitness monitoring are also expected to be part of upcoming iOS 8 release.