iOS 8: Healthbook, iTunes Radio, iWatch - What to Expect from Apple's Next Operating System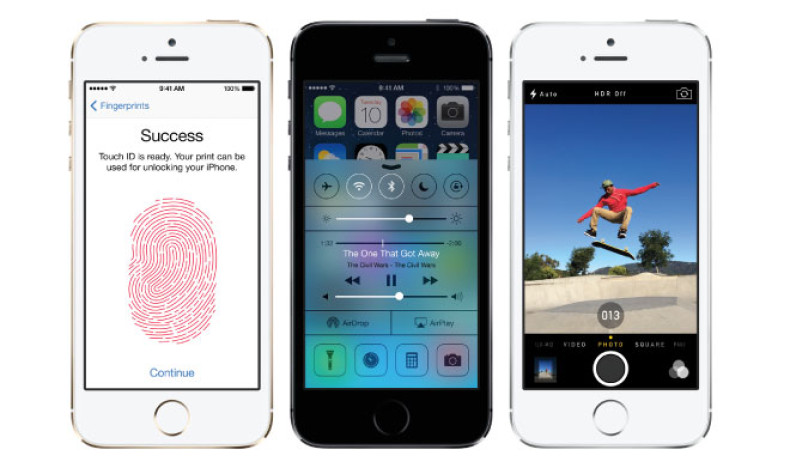 Not even a week has passed since Apple released a major update to its current mobile operating system but already rumours are circulating about what might be expected of the next iOS. A release date for iOS 8 has yet to be announced by Apple, however history suggests that the latest incarnation could coincide with the release of a new device, potentially the iPhone 6. So far speculation has ranged from expected improvements to existing features like Siri and Touch ID, to more far-fetched suggestions of integrated personal health programmes. Below is a roundup of the rumours currently making the biggest stir around the web.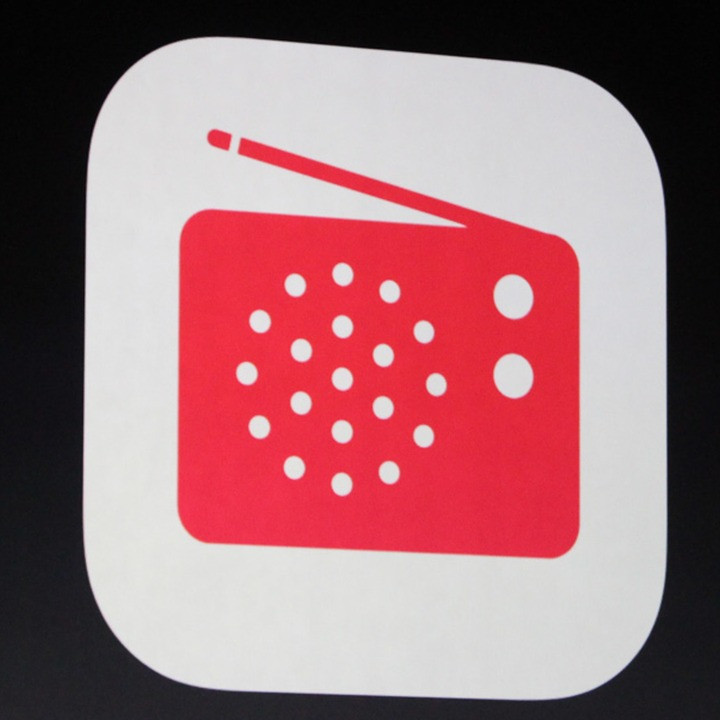 Apple
iTunes Radio
Apple's music streaming service iTunes Radio launched with iOS 7 last September alongside the iPhone 5s and has since surpassed Spotify in terms of online users. However, a recent survey revealed that iTunes Radio still had four-times fewer users than Pandora.
According to 9to5Mac, Apple is considering launching its service as a standalone application with iOS 8 in an effort to encourage greater adoption, pre-installing the app onto its operating system in order to give it a significant advantage over its rivals.
Healthbook and iWatch integration
Earlier this year, MacRumours reported that Apple was developing a new app for iOS 8 that would collect users' health statistics - including blood pressure, hydration and heart rate - in an effort to help improve their fitness. To help track and gather this data, the Healthbook app would apparently work in conjunction with another hotly-rumoured Apple product: the iWatch.
Major Maps revamp could include augmented reality
The beleaguered Apple Maps may still have life them yet after rumours emerged that Apple is readying itself for a significant upgrade to its Maps application. 9to5Mac cite sources close to the matter on plans to rid the software of bugs and add new features like public transport directions in line with its main rival in the field, Google Maps. Following a patent application by Apple in 2011 that the company is still yet to act upon, there have even been whispers that this version of Maps could include augmented reality functionality that would use the iPhone's compass to allow users to virtually see nearby points of interest.