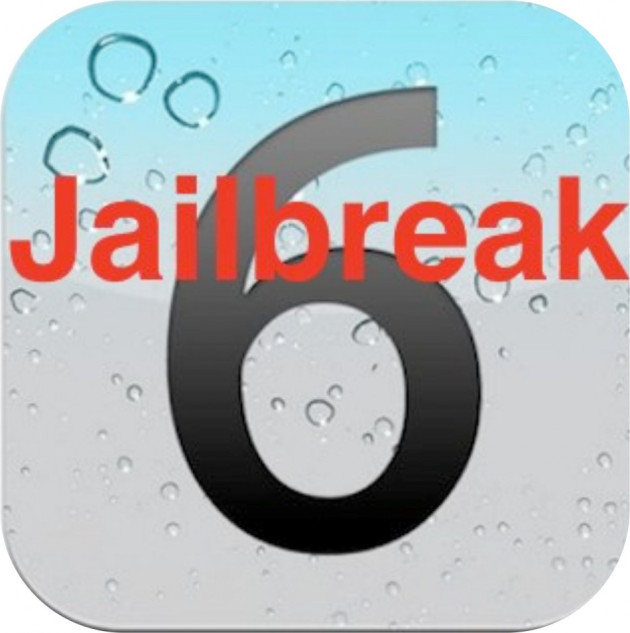 The jailbreak community is in for some good news, as jailbreak developer winocm has confirmed the public release availability for iOS 6.1.3/6.1.4 untethered jailbreak in the next few months. According to winocm's latest tweets, the highly-anticipated untethered jailbreak for iOS 6 is imminent with its Estimated Time of Arrival (ETA) set as "before 2014."
Here is what the veteran hacker said on his latest Twitter update: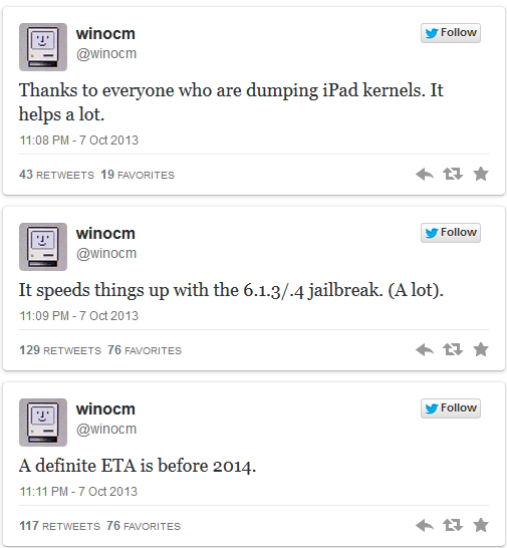 Winocm had earlier released a demo video depicting his exploits with the latest untethered jailbreak for iOS 6. iDownloadBlog reports that the hacker has reassured the jailbreak community that they are "trying to get things done as soon as possible."
A few days ago, another iOS jailbreak developer and hacker, iH8sn0w (creator of sn0wbreeze), had confirmed that an untethered jailbreak for iOS 6.1.3/6.1.4 was already in progress.
In a recent update on the latest jailbreak developments, iH8sn0w sheds light on the available kernel dump files for all iPads running iOS 6.1.2. Elaborating on the significance of the kernel dump files, here is what the veteran hacker said on his blog: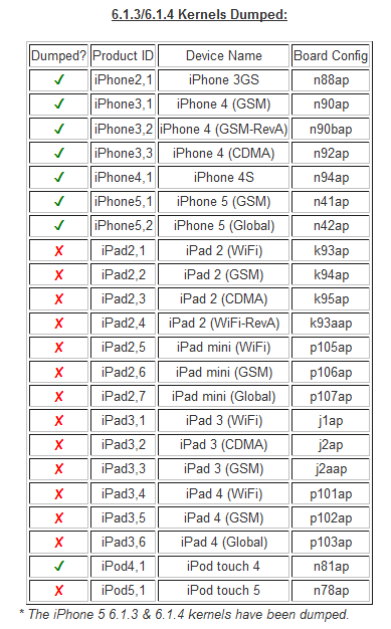 "The 6.1.2 kernel dumps are crucial for locating specific functions within the kernel that are static between iOS 6.1.x kernel builds. This means functions such as "_START" within the kernel, are located at the same location in 6.1.2 kernels and 6.1.3 kernels.
"So, why do we need these? Simple. We need some static offsets for functions within the 6.1.2 kernel to utilize them in the 6.1.3 kernel, and dump the actual 6.1.3 kernel."
iH8sn0w urges iPad users running iOS 6.1.3 to contribute with their kernel dump files as these are needed in the making of untethered binary for the iPads. Users are advised to follow the instructions provided at iH8sn0w's blog to know more details on how to upload the dump files, what information to be submitted and so on.
"The 6.1.3 kernel is more essential as some kexts such as the sandbox kext, signature check kexts [AMFI], etc, are not static and tend to shift its location on every recompile," explains iH8sn0w.
"ETA for it is before 2014. When release is close, we'll tweet it. (Please don't bother tweeting asking for an ETA/progress)," he adds.