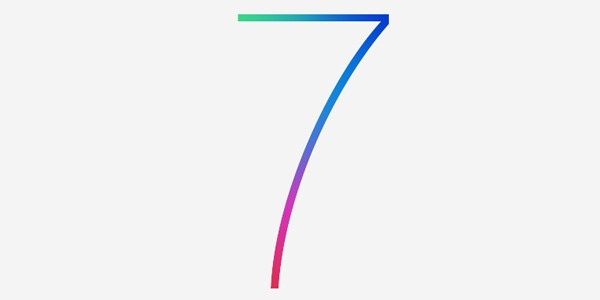 Of late, several iOS 7 users have reportedly been complaining of iOS parallax effect and animations affecting their smartphone performance, due to slower animations and lagging user-interface (UI) with limited responsiveness.
Owing to a spate of user complaints on experiencing varying degrees of motion sickness, Apple has drastically enhanced the motion reduction feature that existed before the release of iOS 7.0.3 update.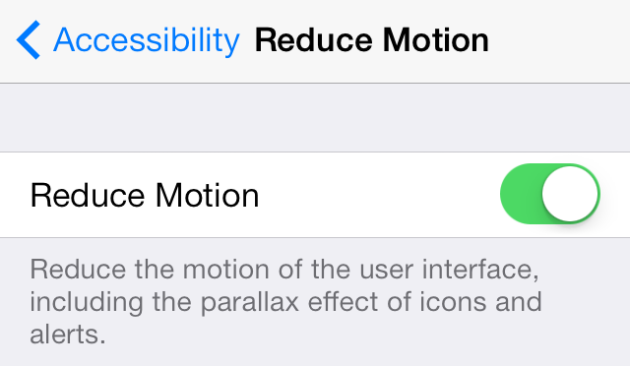 As iDownloadBlog reports, this feature will not only reduce the motion of user interface and minimise lag, but it will also make your iPhone feel faster and more responsive than ever. To reduce motion, navigate to Settings > General > Accessibility and flip the Reduce Motion toggle On.
This setting will remove parallax effect and makes the animations feel faster and different than the stock feature.
"The Z-axis zooming effects that iOS 7 has been lauded for are reduced to mere fade ins and out with the Reduced Motion toggle flipped on. Previous motion reducing mainly applied to the parallax effect on the Home screen background, and not to general animations," states iDownloadBlog.
Though removing parallax effect will take the sheen off iOS 7's core feature components, it will drastically speed up animations and transitions to make your device feel exceptionally fast. The device cannot actually run faster than its capability, but will feel more responsive and smooth. For instance, performing tasks such as opening a folder, launching an app or unlocking the device via Touch ID etc. will become faster and effortless with almost zero lag, when Parallax effect is disabled.