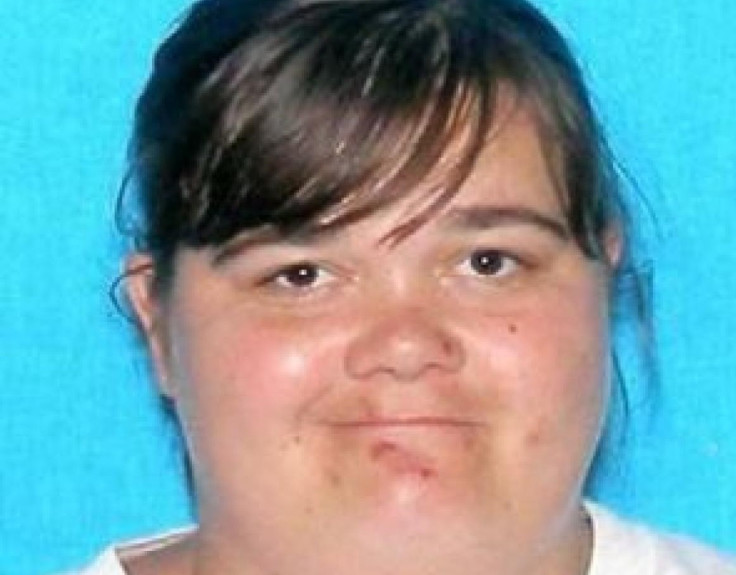 A mother from Iowa has admitted to police that she forced her one-year-old child's arm into a cup off boiling coffee.
Rebecca Brahier, 36, from Council Bluffs in Iowa, pleaded guilty to child endangerment after intentionally shoving her son's arm in a mug of coffee. She was sentenced to five years in prison.
She received credit for already spent time in jail since her arrest in November.
Brahier had initially told police that the incident was an accident, saying that the son had knocked the mug over, causing the coffee to splash over him.
But nurses had become suspicious at Jennie Edmundson hospital when the second degree burns on his hand and forearm failed to match with that story.
Eventually, Brahier confessed that after her son had repeatedly tried to grab the cup she decided to "prove a point" by intentionally placing his arm into the mug.
The son and his 12-year-old sister were placed into state custody after the incident in November 2016.
Their father did not have knowledge of the incident according to police.
Brahier could be considered for an early release in six months.