iPhone 4 'likely to the be the most successful iPhone ever'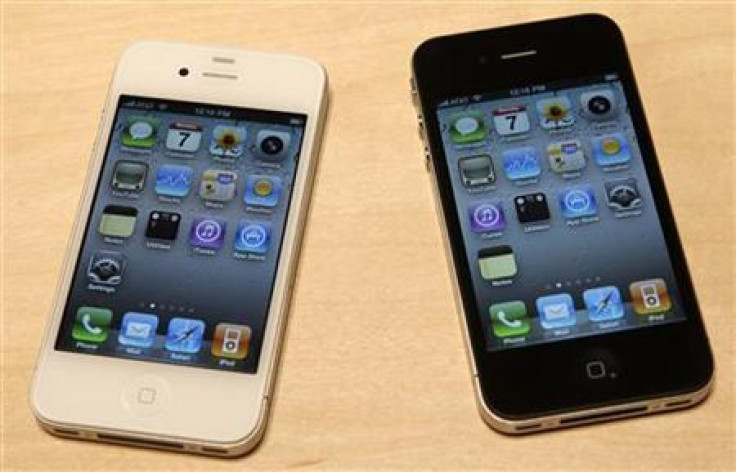 iPhone 4, announced last month could be the 'most successful iPhone ever' according to Ben Wood of CSS Insight - a research firm on mobile and wireless.
The phone, which has already had over '600,000 preorders in a day' is set to be the most successful release from Steve Jobs' proverbial hat after it got deals signed with all major carriers and independent retailers in the UK.
Vodafone, 02, T-Mobile, Orange, 3 and even Tesco/Virgin Mobile all have the phone available with Ben Wood predicting stores may as well take down their own logos and put up Apple's.
"iPhone could even increase the prevalence of video calling," says Ben in a telephone interview.
Since video calling was introduced in the UK in 2003 by 3, video calling has been a feature enabled on most phones but with iPhone, Ben Wood reckons Apple are on to a winner.
"The FaceTime app makes it really easy to switch between forward and rear facing cameras" said Ben Wood, who noted that Apple would be sure 'make it comfortable' for people to start using it.
"It will also be possible that Apple will develop it to make phone calls to other devices such as Macs" he added.
The iPhone, first launched in 2007 has achieved massive near 'fan-frenzy' with over 50 million units sold. Each year it has been re-released with the latest version boasting a high quality screen, longer battery life and video chat via wifi - FaceTime.
The phone has been through several updates including 3G in July '08, 3GS in Jun '09 and now iPhone 4 in the end of this month.
The contract only market for iPhone will be available free from £45 a month, and 02 who announced pricing today said that they could get it from £25 a month with a £323 one off fee.
Orange remain reluctant to reduce prices with cheapest prices starting £35 and £75 if you want the handset free.
© Copyright IBTimes 2023. All rights reserved.