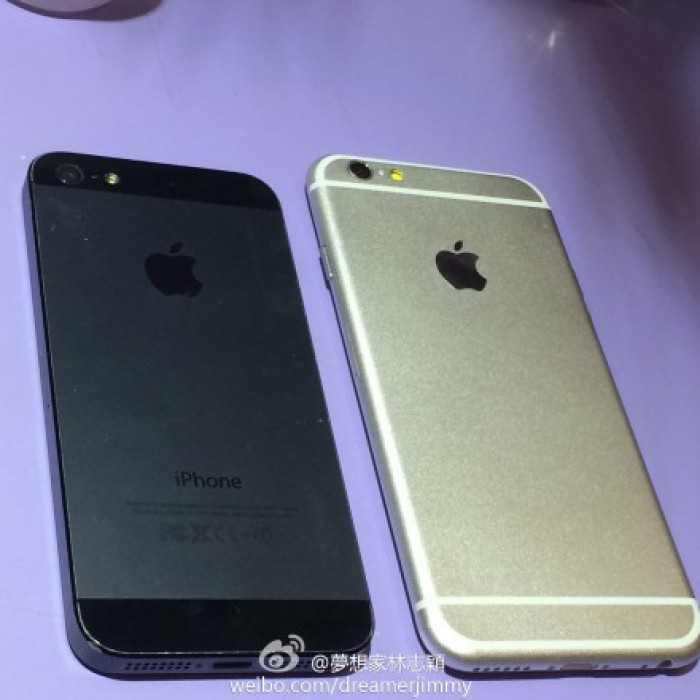 Over the last few months, rumours, reports and leaks have been consistent about one iPhone 6 detail: that the smartphone will feature a 4.7-inch display. Now a new set of leaked images confirm just that. They even go on to compare the upcoming iPhone 6 with the older iPhone 5S.
The images were picked up and published by PhoneArena. Apart from the latest iPhone6, the images feature Taiwanese celebrity Jimmy Lin, the same person who is known for showing-off the pre-release iPhone 5 to the world earlier.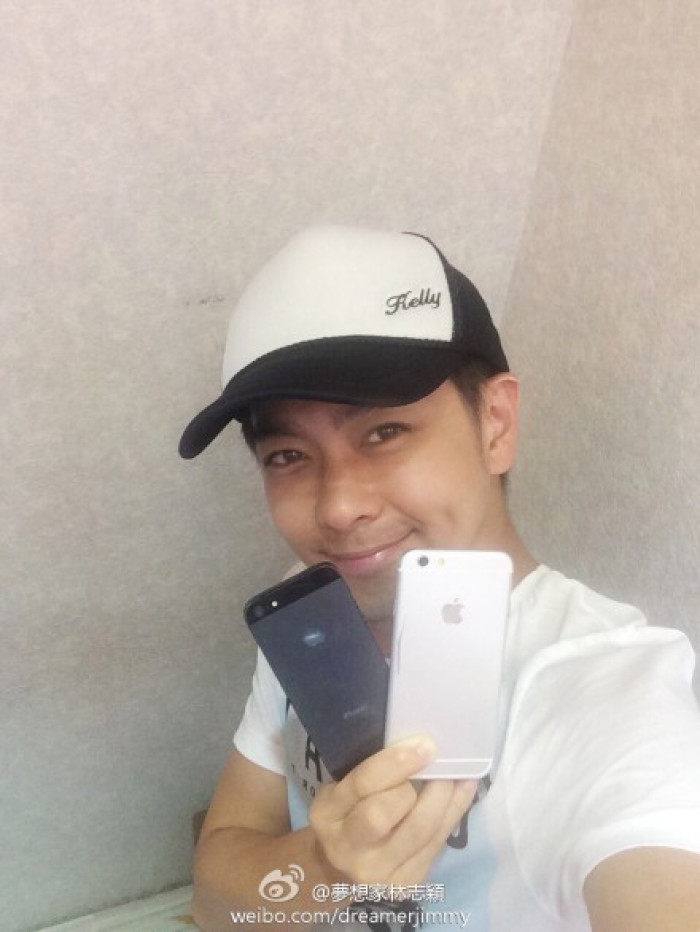 Lin also went on to add that despite its 4.7-inch size, the iPhone 6 offers a steady grip and a power button on the right side.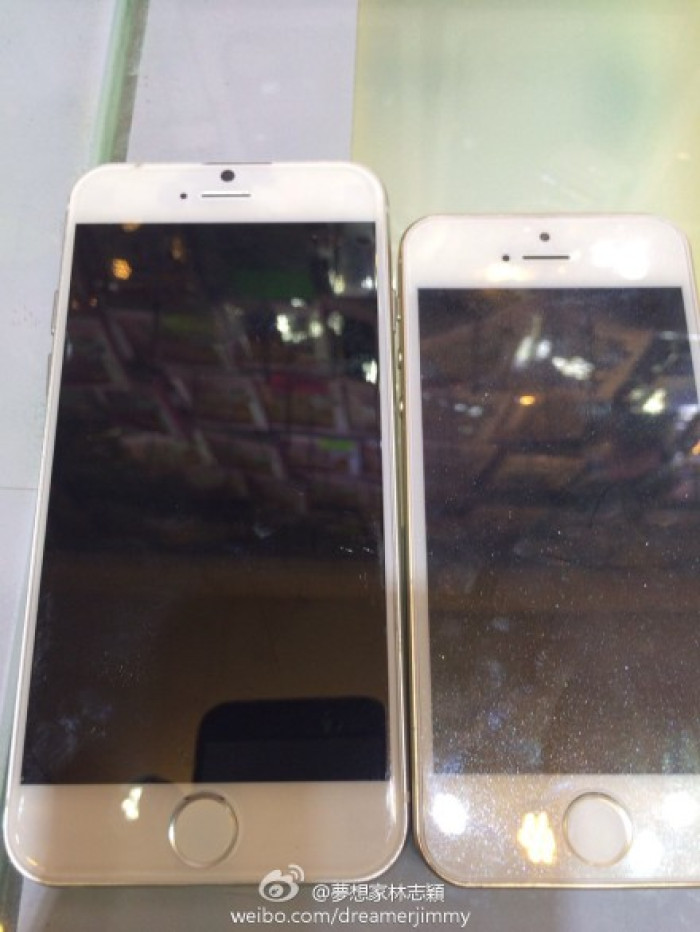 The images clearly show that the 4.7 inch iPhone 6 is significantly larger than its predecessor. Apart from that, the images also indicate that its curved edges and finish borrow design aesthetics from Apple's iPad Air.
Besides a design revamp, Apple has made numerous other dynamic additions to its smartphones with the iPhone 6. They include a Sapphire glass display, a 5.5-inch phablet variant and much more. Read more about that here.
Recent reports said that Apple accidentally leaked a video of its iPhone 6 during preparations for the WWDC 2014 event. Read more about that here.