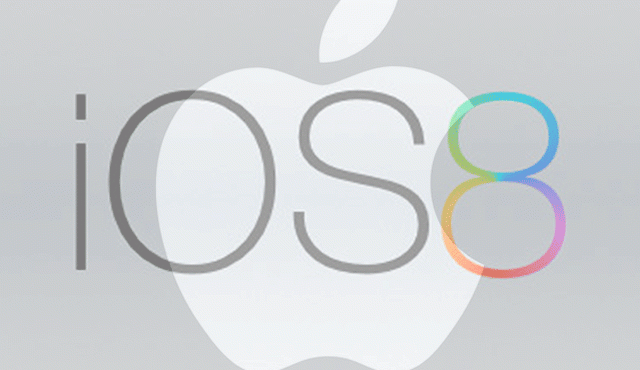 Split-screen multi-tasking has been a long-sought feature on iOS by Apple fans.
A new report now indicates that iOS 8 Beta code hints that the feature will be available on the latest version of Apple's mobile and tablet OS.
This news comes despite the fact that Apple did not talk about the feature at WWDC 2014.
The news originates from developer Steve Troughton-Smith. He claims to have found codes that indicate split-screen multi-tasking functionality.
Apparently, iOS's homescreen launcher, Springboard, has codes that refer to "main-screen-canvas-sizes". This would allow apps to run side-by-side on screen in multiple sizes: 1/4, 1/2, or 3/4. The apps running side by side will be displayed as a single app in the App Switcher.
Back in May, there were rumours that such a feature would arrive on the Apple iPad Air, thus allowing it to split the screen into two apps in landscape mode. Apart from using both apps at once, users would also be able to share information like links, images, and text between them.
With this feature, Apple will be playing catch up with Microsoft's Surface tablet, which already has the ability to display multiple apps on the screen at one time. This is a fact that Microsoft has highlighted in the past.
While experts are confident that split screen multi-tasking is heading to the iPad Air and other tablets, the same could be said for the iPhone 6, which is rumoured to have a larger screen than previous iPhones.