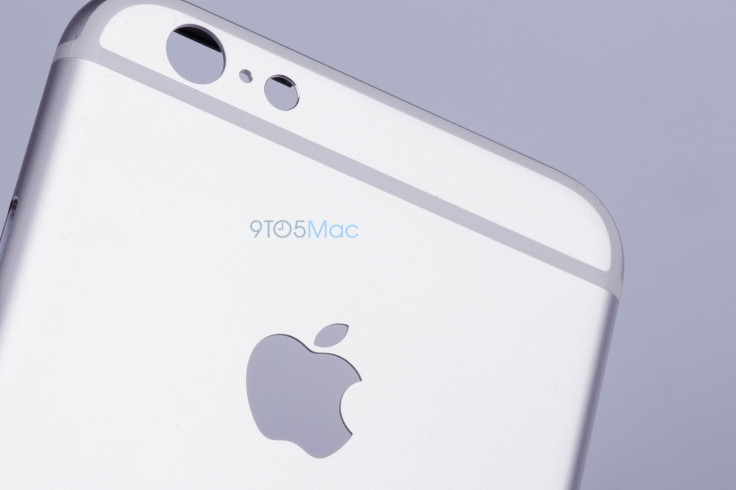 The floodgates have opened and a steady stream of iPhone 6s (or will it be iPhone 7?) leaks are starting to flow out onto the web. Here we gather together everything that has happened this week as we count down to be the big reveal in September.
iPhone 6s: No physical changes to the chassis
The ever-reliable Mark Gurman of 9to5Mac has shown off a number of photos detailing the chassis and rear cover of the iPhone 6s. It is pretty much identical to that used by the iPhone 6, which shouldn't surprise anyone, given how the iPhone 3G and 3GS, 4 and 4s, and 5 and 5s all shared the same aesthetics.
This means the same plastic antenna lines, the same Apple logo and the same bottom panel, which houses a headphone jack, Lightning port and speaker holes.
iPhone 6s: 4G will be twice as fast – theoretically
But, later in the week, Gurman came up with something more exciting. Looking at iPhone 6s components leaked to him from a production line insider, he found a new 4G (LTE) chip from Qualcomm that promises download speeds up to double that of the iPhone 6 and 6 Plus. The headline figure is 300Mbps downloads, but with the enormous caveat of 'theoretical', since no mobile network in the UK and Europe can widely deliver speeds this high.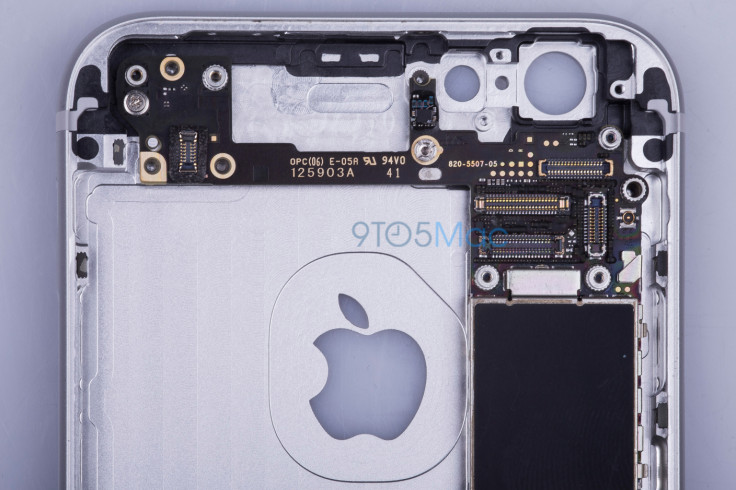 But having said that, EE is not that far away from bringing three-figure downloads to the UK en masse, so do not be too surprised if the network is able to stretch the next iPhone's legs going into 2016 and the second half of its 12-month lifespan.
This LTE chip is not only faster, but also slightly more efficient, claims Qualcomm, meaning battery life should be improved when browsing on 4G. Helping this further is how the new iPhone's motherboard is claimed to be slightly smaller than that in the current iPhone, meaning there could be space for a larger capacity battery. And don't forget, iOS 9 will have some new power-saving features to further eek life out from each charge.
Gurman hinted of more leaks coming soon – specially detailing the new iPhone's widely rumoured Force Touch display.
iPhone 6s: An improved camera with 4K video recording
Elsewhere this week we saw claims of an improved camera winging its way into both the iPhone 6s and 6s Plus. Resolution will be boosted from 8MP to 12MP, while video recording will jump from Full HD to 4K, quadrupling the number of pixels in each frame. The same report, from Chinese social network Weibo and claimed to be from a Foxconn worker, also says the iPhone 6s will be able to record slow-motion video at 240 frames per second, double (and therefore twice as slow as) the iPhone 6.
The report also says the front camera will show a significant upgrade from 1.2MP to 5MP, matching the new Sony Xperia Z3+. Let us hope Apple can keep the iPhone 6s cooler than the prone-to-overheat Z3+.
At time of publication the Weibo post had been deleted, but photos of the claimed Foxconn document have been uploaded by PhoneArena here.
At this rate, it does not look like Apple will have much to surprise us with come September when we expect the iPhone 6s – or iPhone 7 – to be announced.