With just over two months to go until the iPhone 6s is officially unveiled by Apple, photographs of the updated handset have surfaced online.
The iPhone 6s will have exactly the same aluminium case and structure as the iPhone 6 - and the same goes for the new Plus model, too. This means a single piece of aluminium with rear camera and Apple logo, bottom-mounted speaker holes, Lightning port and headphone jack. Width, height and length remain unchanged from last year's model.
Those unsightly antenna lines are still all present and correct. Some early speculation hinted that these would disappear, and while Apple recently filed a patent for a plastic antenna with an anodised aluminium look, this update will not be making its debut on the iPhone 6s.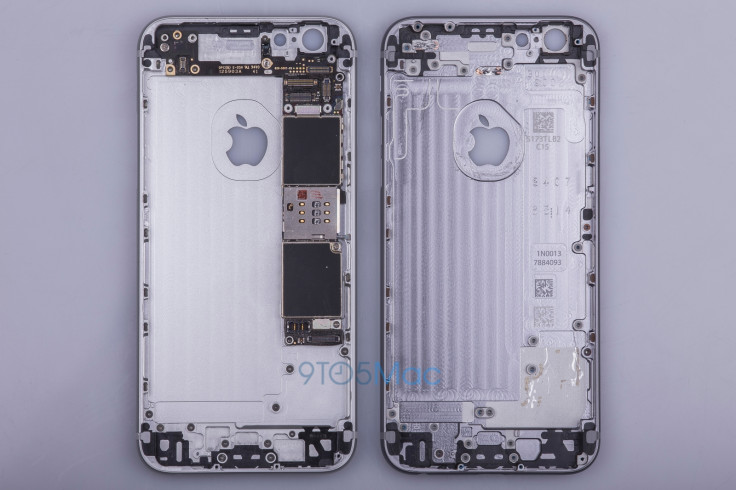 Of course, the lack of aesthetic changes shouldn't come as a surprise. The iPhone 3G and 3GS had the same design, as did the 4 and 4s, and 5 and 5s. Some had speculated that the 6s would have a dual-lens rear camera setup, but the leaked parts, published by 9to5Mac, show this is not the case.
On the inside is where things with the iPhone 6s - or could it be called the iPhone 7? - will get interesting. Many rumours point towards the handset getting a Force Touch display, just like the Apple Watch. This means it can tell the difference between a tap and a firm press, giving developers a new gesture to play with. Games could benefit from understanding how firmly a player is pressing the screen, while apps could hide certain user interfaces behind the gesture, as is the case on the Watch.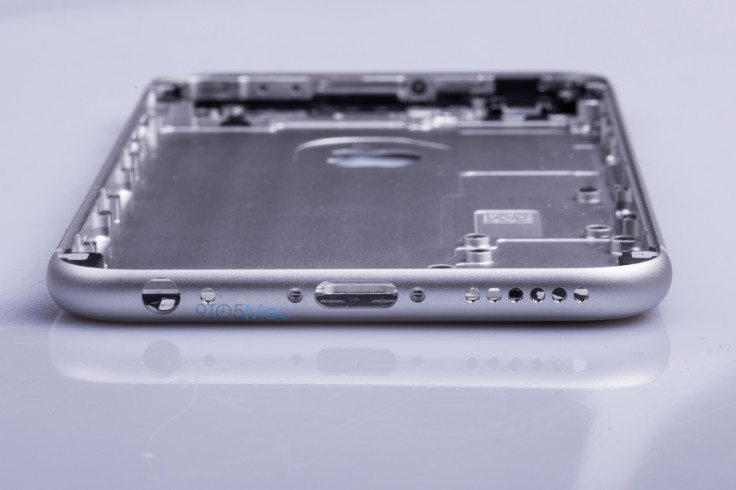 A performance boost from a new A9 processor is also expected, as is a new rose gold colour option to match the Watch Edition of the same finish. The iPhone 6s will be running iOS 9 out the box, which comes out in the autumn.
Extra storage is also on the cards, although this could just mean Apple finally getting rid of the 16GB entry model and giving customers a minimum of 32GB of storage; the chances of it upping the top-end 128GB model to 256GB seem slim as this would be more than the iPad Air 2 and match the entry-level MacBook.
9to5Mac says its source is "proven" and is "familiar with Apple's supply chain," and has also provided detailed information about the handset's internals, which we assume will be published at a later date.