iPhone 6s and iOS 9 to feature Force Touch and haptic feedback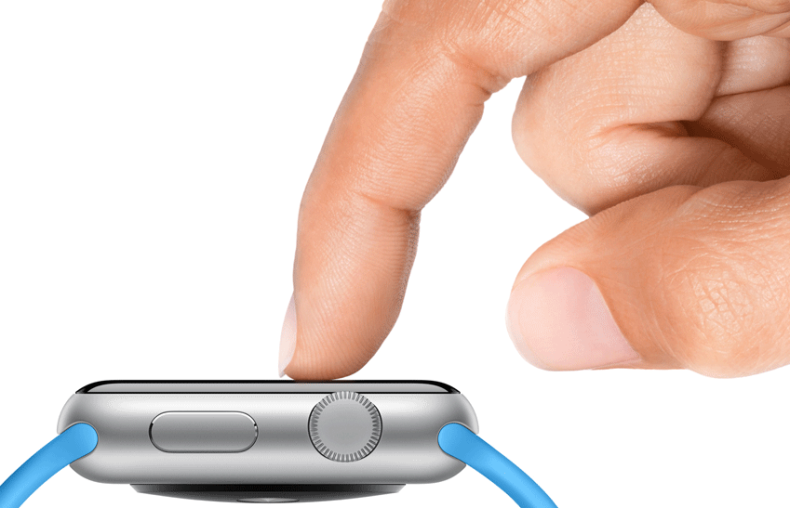 Apple's iOS 9 mobile operating system will support Force Touch technology and haptic feedback, both of which will be featured on the successor to the iPhone 6, according to reports.
Apple's next-generation iPhone, presumably called the iPhone 6s, will look the same as the iPhone 6 but will integrate pressure sensitivity into its touchscreen in order to add additional functionality to apps like Maps, iMessage and Apple Pay.
The latest rumours come from 9to5Mac, who cite sources familiar to the matter in revealing the expected mobile hardware and software updates to come from Apple.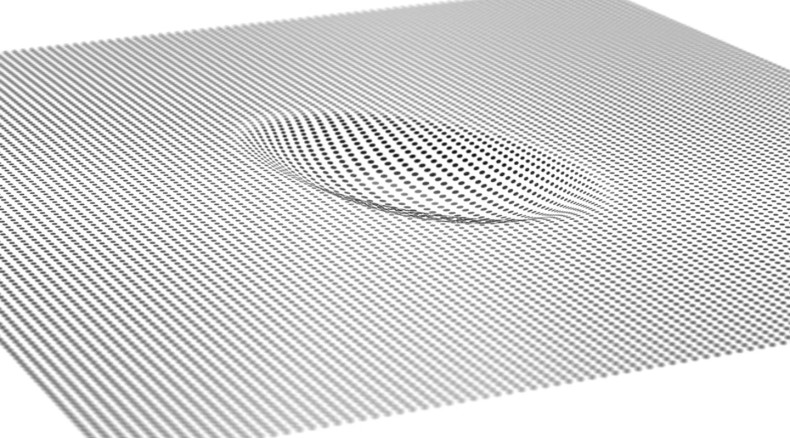 iOS 9 will include a new Home app to use with HomeKit, a new font for the entire user interface, a mass transit directions service for Maps and a split-screen feature to view multiple apps.
New features for iOS 9 also include a new keyboard design that is better suited to larger-screened devices, and updates to iMessage to make it more versatile.
Rumours surrounding the iPhone 6s have frequently included reports of Force Touch integration, after the technology was introduced on the Apple Watch and the new MacBook.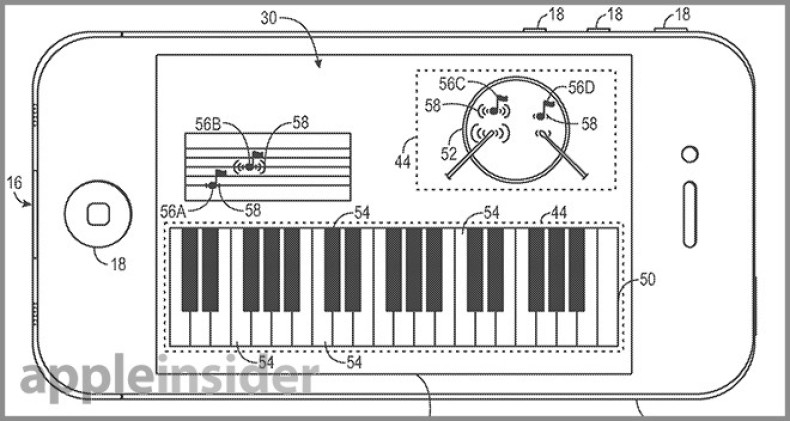 Speculation about what Force Touch could be used for includes touch-sensitive keys on a piano app, as well as improved functionality in existing apps that would make it easier to control the larger-screened device.
9to5Mac's sources suggest that Force Touch could be used to drop pins in Maps, provide pressure-sensitive scrolling in the media player and adding new events to the Calendar.
Other rumours for the iPhone 6s and later iterations of the iPhone have included a pop-out joystick home button, as well as the possibility of a flexible screen.