iPhone 7 and 7 Plus home buttons cannot be repaired, reveals teardown
The home buttons can only be replaced, that too at an Apple Store.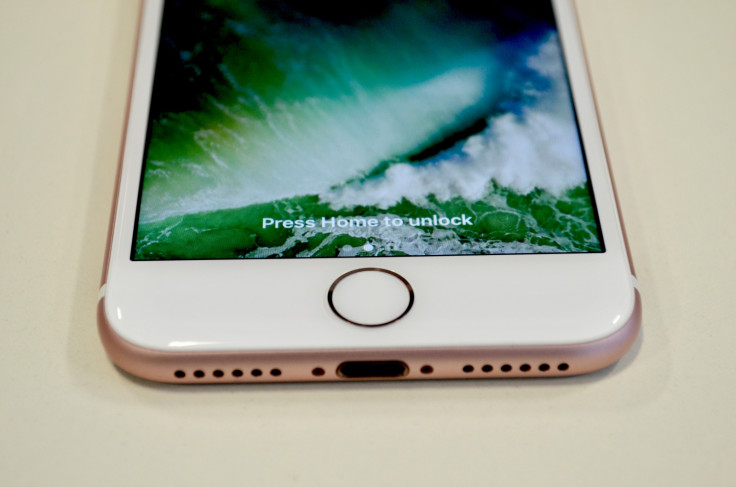 iPhone 7 and 7 Plus users who are already reportedly facing issues with their home buttons will not be too pleased to learn that they may never be able to repair them.
Apple confirmed to Motherboard that in case of any damage to the home buttons of the two flagships only a replacement can be done through the company's "iPhone Calibration Machine". No repair by any third-party store or even Apple is possible for the buttons.
The company has reportedly used software locks to prevent independent repair of specific parts of the phone like the home button raising questions about the repairability of Apple products. The button will only work with the original part that it was shipped with.
A teardown of the iPhone 7 conducted by the independent iPhone repair shop iOutlet shows when the home button is swapped, the screen displays an error message that says: "The home button may need service."
The latest revelations bring the focus back to the ongoing debate on "right to repair" with consumers demanding the right to repair everything they own as per their choice. The model already exists in the automobile industry but the electronic hardware industry is one of the biggest opponents of the rule. Companies like Apple feel that repair information is proprietary to them and want to shut down independent repair shops.
Eight states in the US have introduced the "right to repair" legislation which would require electronics manufacturers to sell repair parts to consumers and independent repair shops. Apple is one of the companies planning to challenge the legislation.
© Copyright IBTimes 2023. All rights reserved.