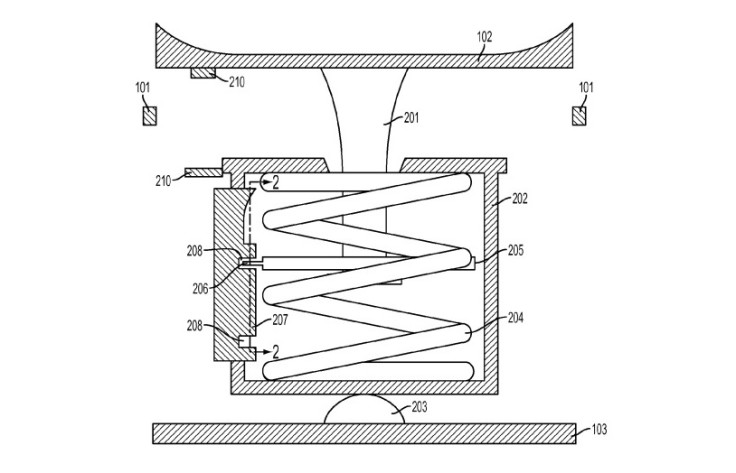 Apple has submitted a patent application for a multi-functional Home Button that can transform into a joystick, possibly hinting that the iPhone 7 will be designed with gamers in mind.
The Multi-Function Input Device patent was published by the US Patent and Trademark Office (USPTO) on Thursday and describes a button that is operable "in at least a first mode and a second mode".
Examples of how the button might be used include internet browser navigation, word processing application control and game play.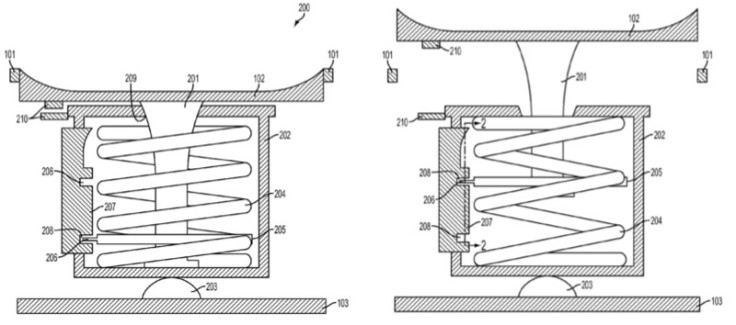 Specifically, the patent mentions the joystick's suitability for operating a flight simulator game.
The joystick would be activated by pushing the home button down, causing a catch to release and a spring to push it into position.
"A touch screen may be unable to provide tactile feedback and the ability to provide tactile feedback during a game may enhance the user's game experience," the patent states.
"Some gamers hold the opinion that realistic game play cannot be fully experienced without joysticks and/ or tactile buttons."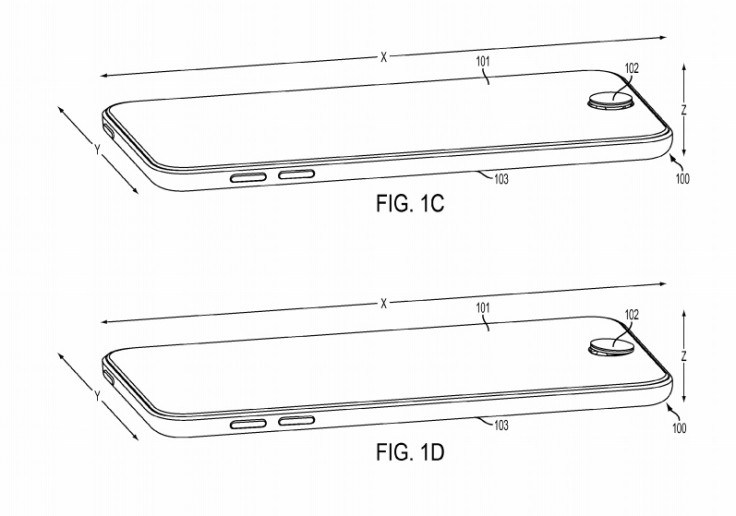 Speculation surrounding the next incarnation of Apple's iPhone is already beginning to gain traction in online forums and Apple fansites.
Rumours, usually springing from Apple's numerous patent applications, have suggested that the iPhone 7 could feature a curved screen, a dual-lens camera and even a flexible frame.
Last week, the publication of a Flexible Electronics Devices patent gave a hint that Apple is planning a flexible and foldable iPhone in the future.