iPhone 8 camera to get 'pet mode' for perfect dog selfies
Software leaked by Apple suggests new iPhone will have a range of camera modes.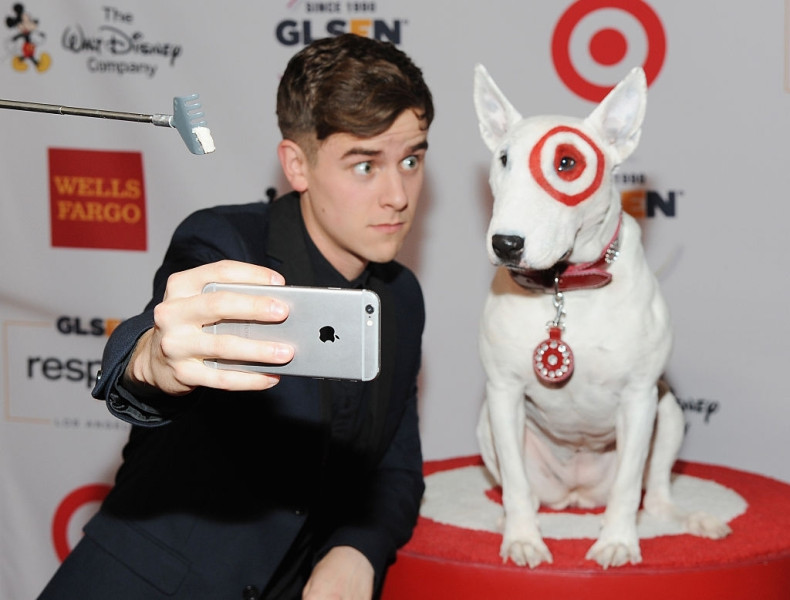 Do you take adorable photos of your dog on an hourly basis? Does your cat have its own Instagram account with more followers than you? Well you're in luck, because it looks like the next iPhone will have a feature specifically for taking photos of pets.
Buried in Apple software released to developers earlier than intended, references to a range of different 'scenes' suggest the camera of the next iPhone, due to be launched in September, will be Apple's most feature-packed yet.
The discovery, published by MacRumors, indicates that the new phone's camera will detect a scene then set the ideal exposure, shutter speed and other variables to take the perfect photo.
Apple has always prided itself on producing a smartphone camera which requires very little adjusting, omitting common Android features like a full manual mode.
Scenes found in the firmware include baby, document, fireworks, pet and snow.
It isn't clear if the camera app of the new handset, thought to be called the iPhone 8, will offer each of these scenes as a different setting, or if the camera will automatically pick the correct one each time it is used.
A document scanning feature could negate the need to use a dedicated application like Adobe Scan to turn physical documents into PDFs and editable text files.
There are also mentions of a 'Freeze Motion' feature for both pet and baby scenes, although it isn't clear what this is. It also isn't known at this stage if the features are exclusive to the iPhone 8, or if they will be launched as part of the iOS 11 update, to be rolled out to all recent iPhones and iPads in the coming weeks.
That we already know so much about the iPhone's future software is down to Apple accidentally (or perhaps purposefully) leaking software for its upcoming HomePod smart speaker. Buried inside the firmware are numerous references to the new iPhone, or at least to features which the current iPhone does not have. The HomePod goes on sale later this year, while the iPhone 8 is tipped to arrive at a media event in September.
The different scenes are:
Baby
BrightStage
Document
Foreworks
Foliage
Pet
PointLightSources
QR
Sky
Snow
Sport
SunsetSunrise
Others