iPhone X shortages set to get worse in Christmas run-up thanks to Apple/Qualcomm feud
Five different iPhone models would be affected, including the iPhone X and iPhone 8.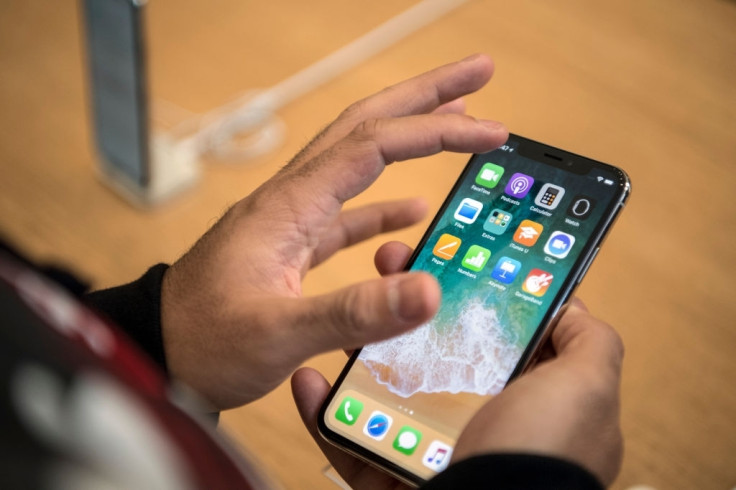 One of Apple's key component makers, Qualcomm, is demanding a significant portion of iPhones be removed from shelves before Christmas because of a patent infringement.
The two tech companies have been locked in heated legal battles for months now about various patent complaints, such as the wireless communication technology pioneered by Qualcomm. But it was Apple who threw the first punch in January, alleging that Qualcomm did not give them fair licensing terms.
On Thursday (30 November), Qualcomm responded sternly and took its case to the US International Trade Commission. It is requesting the ITC block any iPhone models that use Intel's modem, which has been used on certain US carrier models since the iPhone 7. According to a report in Bloomberg earlier this month, the original suit, filed in California state court in San Diego, alleges Apple may have shared the proprietary code of Qualcomm's highly confidential software to aid Intel.
According to more recent filings, Apple said the iPhone was "the reason consumers fell in love with smartphones". "Qualcomm's paid advertising makes wildly inflated claims about its role in the development of the smartphone, but the facts show that it was Apple that put an easy-to-use computer-phone in the palm of people's hands, not Qualcomm."
Qualcomm called on the ITC to reward innovation. "Apple can import iPhones (regardless of who supplies the modems) that do not infringe the patents asserted in this action, but Apple has no inherent right to infringe Qualcomm's [non-standards essential patent] through the sale of its iPhones," the filings said, according to Cnet. "Preventing such infringement, and thereby rewarding innovation, is the very purpose for which the patent system was designed."
Apple sued Qualcomm in January 2017 for $1bn (£0.77bn) and stopped royalty payments to the company alleging it was charging for technologies it had nothing to with.
A Reuters report from last month had also suggested that Apple would completely ditch Qualcomm's technologies from next year as a result of the ongoing tussles.