The iPhone X has been out for a month and Apple is clearly raking in some money. Waiting times are still a minimum of two weeks, eBay sellers are making twice their money - you get the picture.
But despite being so new, many would argue that the latest and greatest iPhone is already years behind the Samsung Galaxy range in tech.
Here are five reasons Apple is playing catchup:
1. The OLED screen.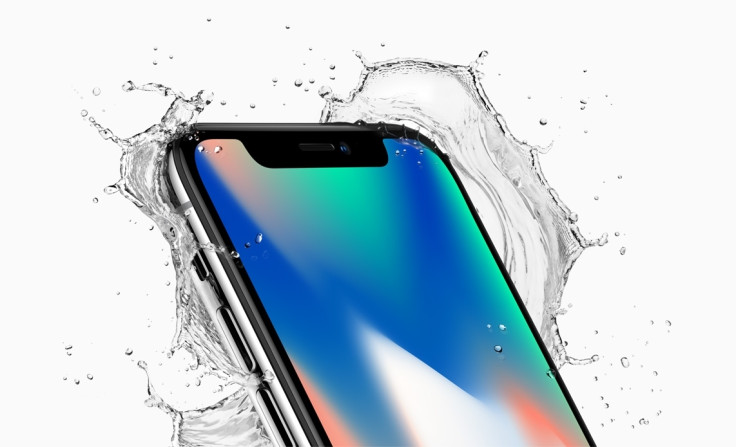 Yes, we've heard the catchline of "Super Retina Display", whatever that means. But OLED displays in phones is nothing new, far from it in fact. Samsung has been using its Super AMOLED display in the Galaxy range since the first one. That phone debuted in 2010.
Of course, the OLED display in the iPhone X trumps that old thing but it still doesn't come close to knocking off the Galaxy S8 range. iPhone X has a pixel density of 458ppi, which is impressive. But the Galaxy S8, which has the same size 5.8-inch screen, clocks in at 571ppi. That's a lot more clarity.
And if you're still on the fence, just remember who makes Apple's OLED screens. That's right, Samsung.
2. Wireless charging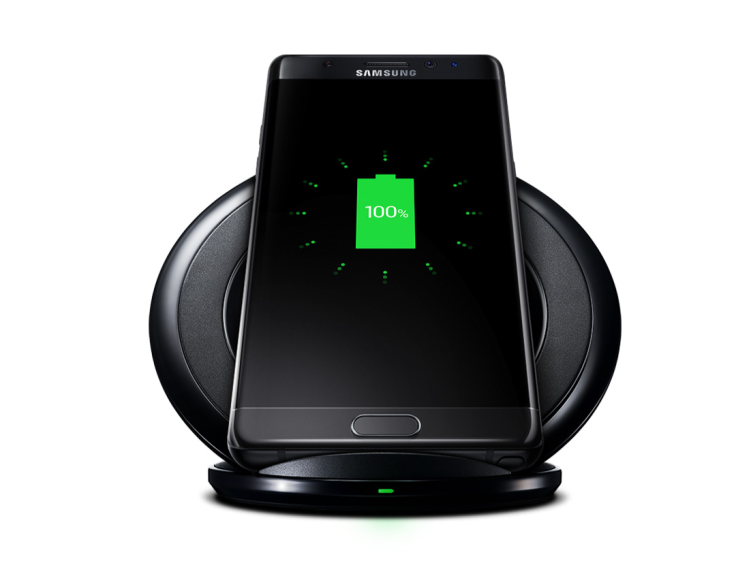 When Apple announced wireless charging for the iPhone 8, 8 Plus and X, Samsung users must have been scratching their heads. The South Korean tech giant included wireless charging as standard in its Galaxy S6 range, which debuted in 2015.
Not to say it's not a welcome addition to Apple's range but the tech behind Qi charging isn't exactly groundbreaking.
3. Bezel-less display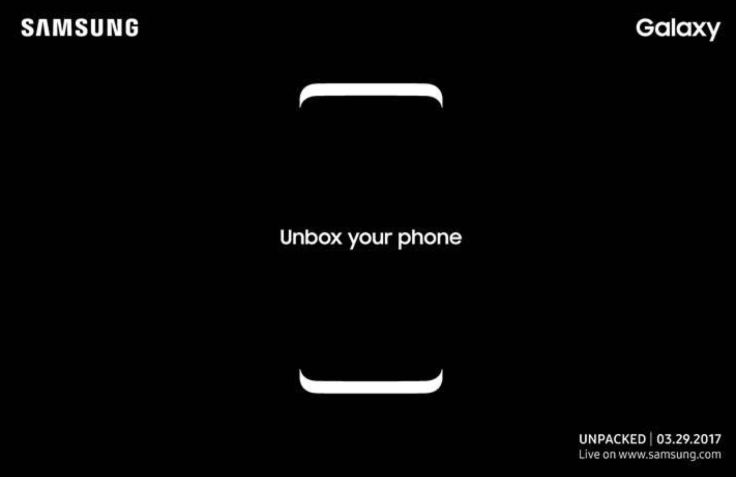 You have to hand it to Apple on this one, the iPhone X display has barely anything but screen. Don't bother complaining about the notch, we all know it has to be there to house components.
But for all the iPhone X's glory, Samsung again beat it. When the Galaxy S8 launched earlier this year, it was accompanied by the tagline "unbox your phone" (along with some great viral marketing). And, damn, did it wow the world with industrial design.
Although it's not quite as bezel-free as the iPhone X, many would argue it looks a hell of a lot better.
4. Connections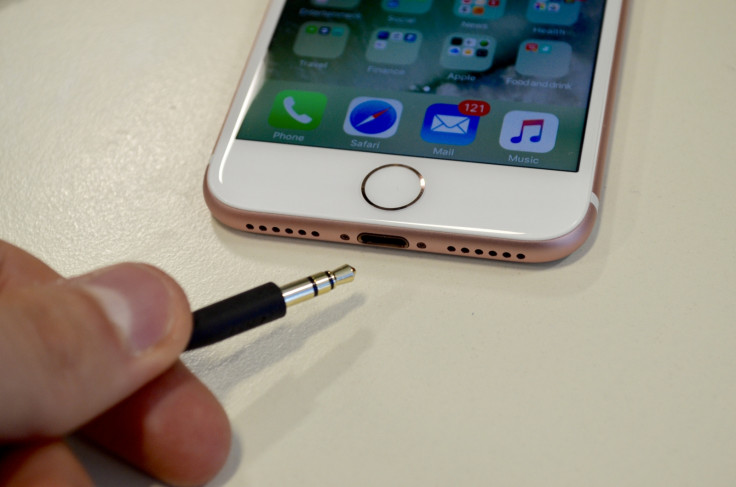 Headphone jacks are dropping like flies on smartphones, ever since Apple unceremoniously gave them the boot on the iPhone 7. Even Google followed this year with the Pixel 2 range, despite mocking Apple in 2016.
But lo and behold, the little 3.5mm port has remained on the Galaxy range in 2017. Even after Apple and Google said the jack needed to go for waterproofing, Samsung still manages to pack it inside the body.
And just as a side note, water resistance (IP67) was included on the Samsung Galaxy S5 all the way back in 2014. And yes, that phone had a headphone jack.
One more thing, it's a shame Apple hasn't switched the lighting port to a USB-C port. It already fully committed to the move on Macbooks, so why didn't it for the iPhone? Samsung and Google are on board.
5. The home button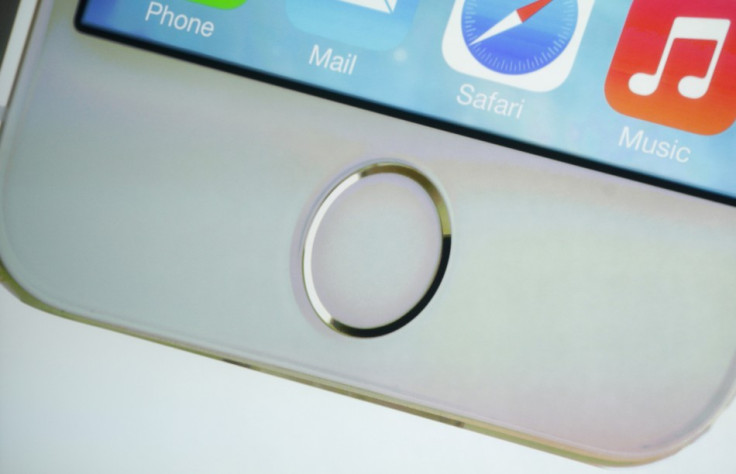 No, the Samsung Galaxy phones no longer have a home button. But they do have a digital one.
Apple has drilled into customers for years the importance of a home button. So, what, now we're just meant to accept it wasn't really that needed? The new swipe function works well (after some getting used to), but it does beg the question why Apple couldn't include a digital version on screen.
Click it and it taps you back like on the iPhone 8 and 8 Plus. Seems pretty straightforward.