Iran: Mobile game app simulates missile attack on Israel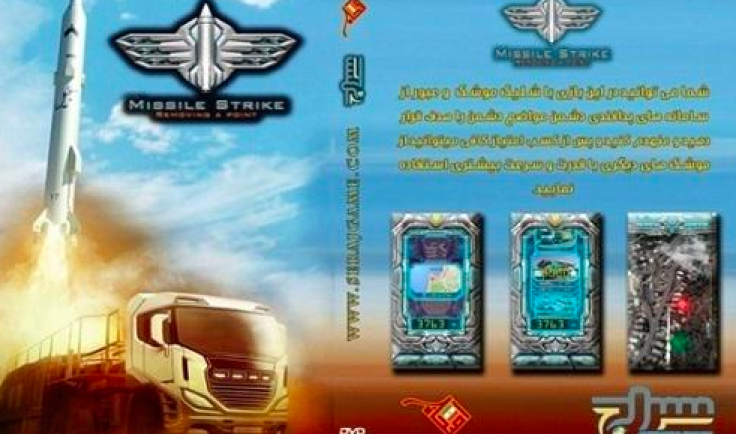 Iran has released a mobile game app that simulates a missile attack on Israel.
The 'Missile Strike' game was reportedly launched to mark the Al-Quds Day on 10 July, where rallies were held across Iran calling for Muslims to unite.
Every year since early 1980s, Iranians join together in support for Palestinians on Al-Quds Day and protest against Israel on the last Friday of Ramadan.
According to the game's developer, Mehdi Atash Jaam, players can "break into the Zionist regime's air defence and target Israel [using] Iranian-made missiles," reported the European Jewish Congress.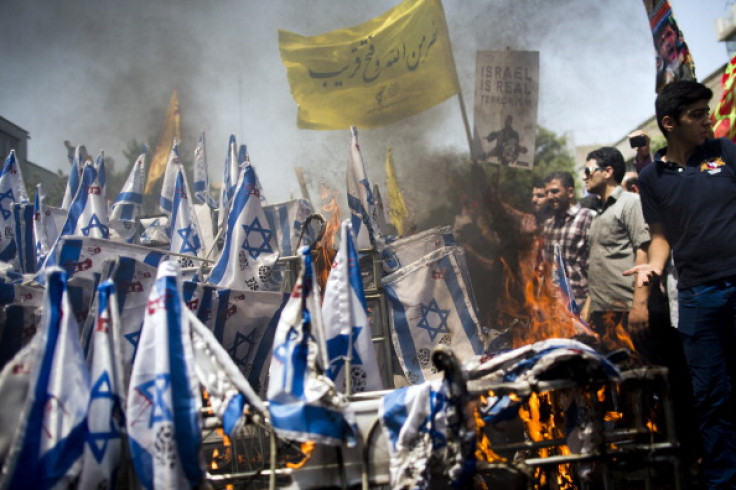 Iranian protestors burn Israeli flags during a demonstration in Tehran in 2014 to mark the Quds (Jerusalem) Day.
Getty Images
Jaam defends the missile game saying US-produced Battlefield game too features several scenes simulating attacks on Tehran.
In 2014, a video being referred to as 'Holocaust' went viral in Iran that portrayed a nuclear attack on Israel.
Earlier, hacker group Anonymous too vowed an 'Electronic Holocaust' against Israel in an Internet video. In the video, a masked individual dressed in a suit and a tie, was seen delivering a statement, in which he announces that Israeli servers will be attacked and taken down in a massive cyber attack.
Meanwhile, social media users condemned the mobile game app, while Iranian nuclear deal skeptics poured in their criticism.
© Copyright IBTimes 2023. All rights reserved.