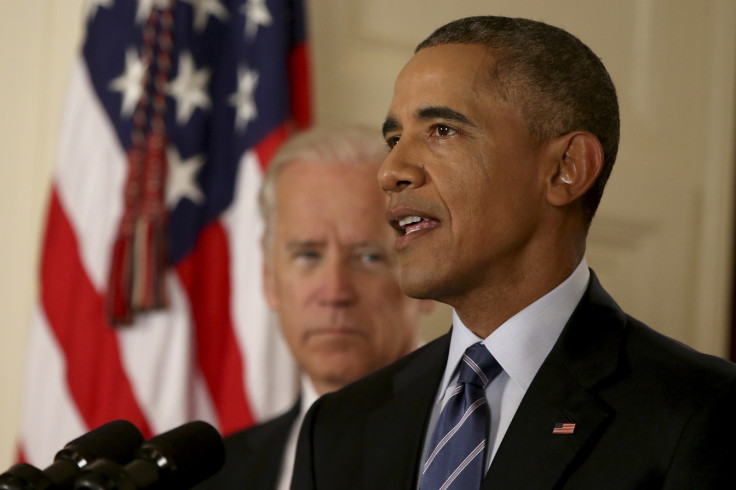 US president Barack Obama hailed the reaching of an agreement on Iran's nuclear programme as a historic step in the "pursuit of a safer and more helpful, more hopeful world".
The deal, which will see the P5+1 group of nations – the US, Britain, France, China, Russia and Germany – relieving sanctions against Tehran in exchange for the theocratic regime slashing its ability to produce nuclear weapons, was struck at the end of marathon talks in Vienna on 14 July.
Below, you can watch Obama's 15-minute celebratory speech from the White House or read the full text.