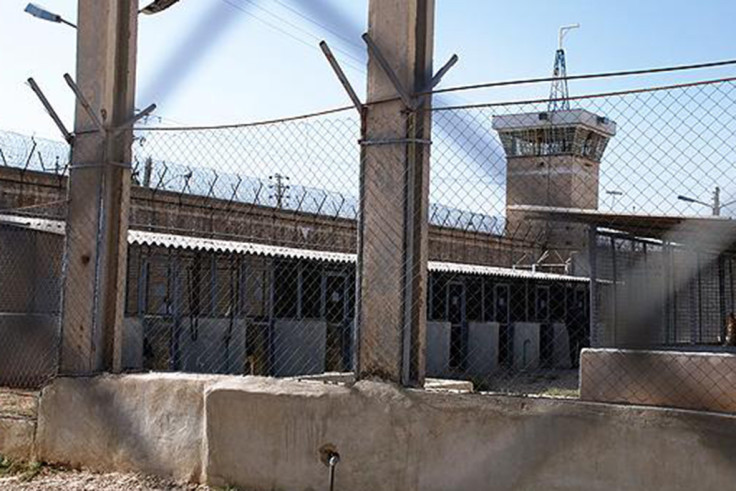 A teenage boy reported to have been tortured into confessing to rape and murder is just days away from being executed. Alireza Tajik, aged 19, was arrested in 2012 along with several other men who were accused of the rape and murder of a friend. Human rights group Amnesty International has claimed his conviction is based on evidence extracted through torture.
Tajiki was reportedly not granted access to a lawyer, kept in solitary confinement for more than two weeks and beaten until he confessed to the crime. The confession was used as evidence in a 2013 trial, despite him retracting his statement.
The teenager was given some hope after his sentence was overturned a year later in April 2014, due to a lack of forensic evidence. However, he was again sentenced to death in November 2014 with an execution date now set for 15 May 2016.
Amnesty International has issued a plea to Iranian authorities to stop the execution, which is due to take place at Shiraz's Adel Abad Prison in Fars Province.
Tajiki's probable execution is among a handful of high-profile instances of capital and corporal punishment in Iran that have been highlighted by Amnesty International this month. Last week a man had his fingers chopped off for stealing, while another man is set to be blinded this week in retribution for his own blinding of a taxi driver.
The charity also stated in a recent report on the Islamic Republic that the number of executions has increased of late, with more than 970 people put to death last year.