Iraqi troops fighting in Mosul are within striking distance of the city's Grand Mosque and are battling for control of the iconic location where the Islamic State's leader Abu Bakr al-Baghdadi announced the creation of the Isis Caliphate in the summer of 2014.
Pro-government forces are currently focusing their resources on the Iron Bridge, Reuters reported, the link between eastern Mosul and the old city on the western banks of the Tigris. Heavy fighting has continued in the vicinity of the city's museum with Isis detonating a car bomb nearby in recent hours.
"Our forces are advancing toward their targets. The main objective will be seizing the Iron Bridge and after that we will start an operation to seal off the area near the bridge to clear it from Daesh fighters," a spokesman for the Iraqi Ministry of Interior said.
Since 2014 Iraqi security forces at the disposal of the Interior Ministry have been militarised to unprecedented levels. Sixteen thousand specialised police officers now fight alongside the armed forces and have formed the vanguard of the assault on Mosul.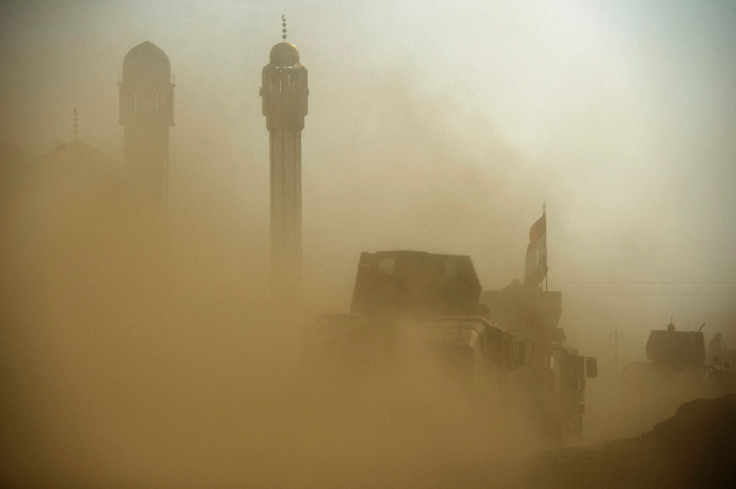 The capture of Mosul's grand mosque offers a highly symbolic victory to Iraqi forces. Baghdadi became the most high-profile radical Islamist leader in the world when he delivered a sermon in the city of Mosul's main mosque and declared himself the caliph of an new Islamic Caliphate. The message to the faithful in Iraq's second largest city marked the apogee of Baghdadi's fame.
However, since the territory held by the militant group has diminished Baghdadi has been forced to keep a lower profile. In December 2016, the Pentagon stated it believed the Isis leader was alive and still giving orders through his commanders. In mid-December, the US announced an increase in reward for capturing or killing Baghdadi to $25m (£20.3m).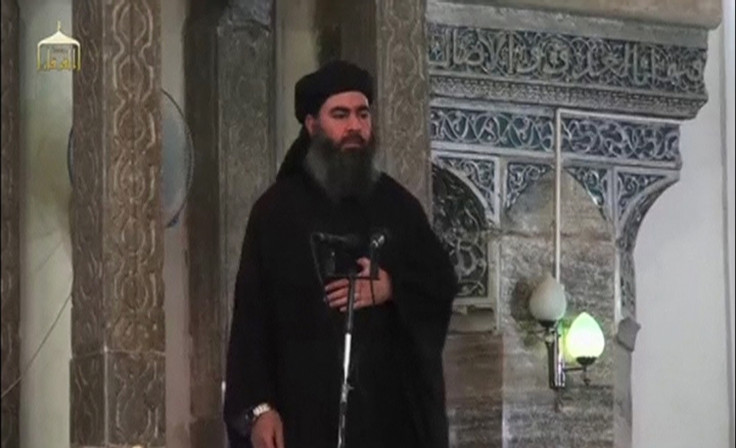 The figurehead of the Sunni militant group is now in hiding in the Iraqi desert, essentially abandoning the city. While he is picked up at times by monitors he has proven to be an elusive target. He rarely uses means of communication that can be listened in on and he is constantly on the move, changing his location multiple times over a 24-hour cycle.
It is believed Baghdadi has now taken to hiding with sympathetic civilians in villages known to Isis, away from urban centres which have been targeted by US and Iraqi air strikes.