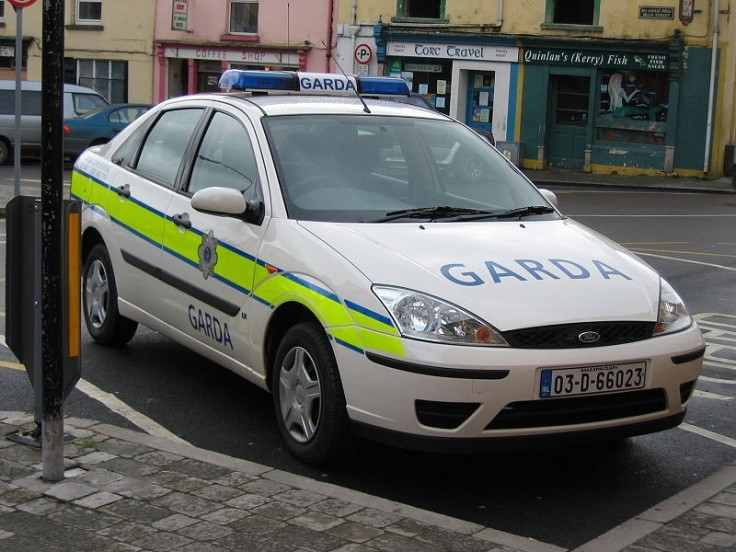 Three people, including a police officer, have been shot dead in County Louth in Ireland. The officer was responding to an incident "of a domestic nature" at a residence in the town of Omeath. The incident unfolded just after 6.30pm in Omeath, near Carlingford, Co Louth. The two civilians who were killed - a man and a woman- were members of the same family and lived at the property.
Sinn Féin leader and local TD Gerry Adams expressed his shock at the shootings. "I am shocked at the news that three people including a member of An Garda Síochána have died in a shooting incident in Omeath this evening. My thoughts and sympathies are with the families of those who have died," he said.
Garda Representative Association (GRA) president Dermot O'Brien said: "This dreadful, dreadful news is the deepest fear of every police family. This puts everything we do into perspective. At this time of distress, the garda family will be doing everything possible to support the late garda's relatives and loved ones, friends and colleagues."
Tweets from members of the public in the area report that helicopters are patrolling the region following the incident. It is not known whether or not the assailant or assailants have been caught.
According to Sky News, the location of the shooting is close to the spot where Det Garda Adrian Donohoe was fatally shot in Bellurgan, Co Louth, on January 25th, 2013.
Dreadful news coming from Omeath. I've been in touch with local Gardai and I'm awaiting a further update.

— Gerald Nash TD (@geraldnash) October 11, 2015