Isis: Civilians 'burned to death' in attack on Syrian village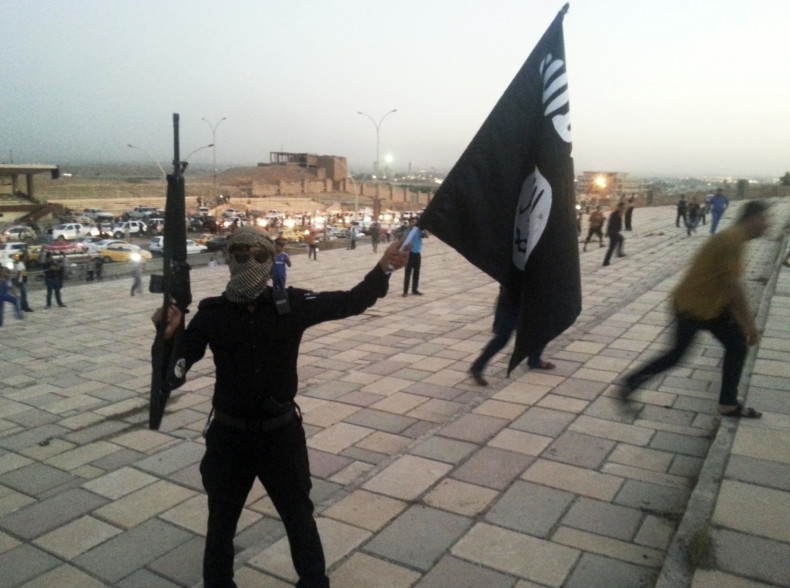 Islamic State (Isis) jihadists have massacred dozens of civilians in a raid on a central Syrian village held by government forces, activists and state media reported.
Almost 40 people were either shot, burned or stabbed to death by the militants during an overnight attack on Mabuja, 60km (40mi) east of Hama, the London-based Syrian Observatory for Human Rights (SOHR) reported on 31 March 2015.
Mabuja is home to several minorities including Christians, Alawites and Ismaili Muslims. The latter two are Shi'ite offshoots considered heretical by IS, a radical Sunni group. They have largely supported the regime of Bashar al-Assad - an Alawite - since the civil war erupted in 2011.
Syrian state TV put the death toll at 44, saying women and children were among the victims. Government troops were eventually able to repel the attack and regain control of the village, SOHR said.
If confirmed, the massacre would be the last in a series of atrocities carried out by IS in recent months. Earlier this week the group released a propaganda video in which children are featured leading eight captives said to be Shi'ite Muslims to their deaths.
The video, posted on social media on 30 March, claims to show IS fighters cutting off the heads of eight Syrian men, near Hama.
The men are seen blindfolded, with their hands bound behind their backs, as they are led by the teenage boys across a field to be beheaded.