Isis: Clamp down on wire transfers to disrupt terrorists, says counter terrorism boss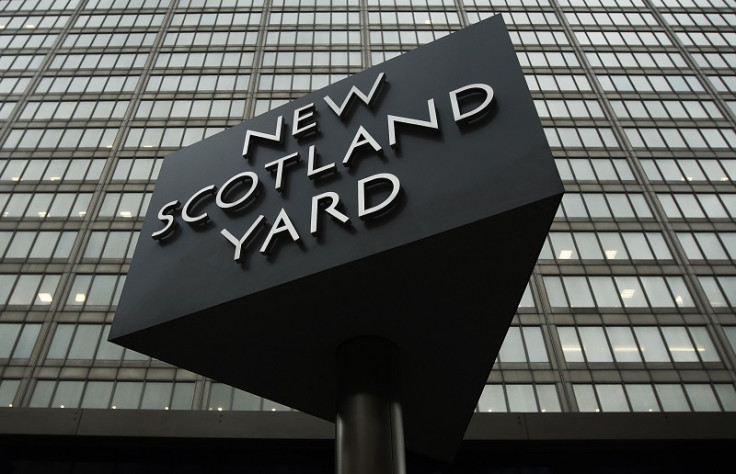 More than half of the 300 people charged last year by the Metropolitan police counter terrorism unit committed a financial crime — many were sending money overseas to help fund terrorist groups such as Isis.
To catch even more people funding similar groups, UK financial laws need to be tweaked to help police, said the head of those investigations on Monday.
"We do see tackling financial crime as a really, really strong basis for us to be able to tackle the terrorist threat," said Andy McDonald, head of the Metropolitan Police Counter Terrorism unit's Specialist Investigations.
A major hurdle, he said, speaking at the Royal United Services Institute (RUSI) defence and security think-tank, are laws around wire transfers.
Right now anyone in the UK can send £600 (€847, $946) overseas without revealing his or her identity. Terror groups have used this loophole to send separate transactions within 30 minutes of each other, or similar schemes to get money to the Islamic State.
In Europe, transfer companies do not need to verify the identity of those sending money overseas for transactions under €1,000.
"Law enforcement would clearly welcome change to the transfer threshold," said Tom Keatinge, director of RUSI's Centre for Financial Crime & Security Studies. "If you saw a bunch of £599 transfers," he said of tracking transactions sent to terror groups, "there's not many people who make the same transfer in a row."
The case of the bank account of a North Italian charity tracked by the Financial Action Task Force (FATF) in a February report underscores how easily small transfers can slip through. The organisation received wire transfers of small amounts from numerous people across Europe and then sent the funds on to Turkey, indicating they were being used for adoptions.
Investigations later revealed that one of the donors "used the organisation as [the] unwitting conduit for fund transfers possibly connected to his terrorist activity".
Another financial service tracked an individual who received 70 transactions worth a total of $80,000 from 54 senders in 17 different countries between April and September 2014.
Yet not all transactions sent to fund terrorism are so simple to spot, said Keatinge. If the UK were to put more funding into staff and software tools to track transactions and build up a profile of users, it would help banks and other private financial services to do a job they've largely taken upon themselves.
Terrorism and fraud analysts at a bank like HSBC, he said, have excellent tools. However, these are not shared across the board. Extra funding would help develop them for a wide group, Keatinge argued.
"We've got to adapt our historical approaches," said the Met's McDonald. "We know that dealing with financial crime is an excellent way to disrupt them."
© Copyright IBTimes 2023. All rights reserved.