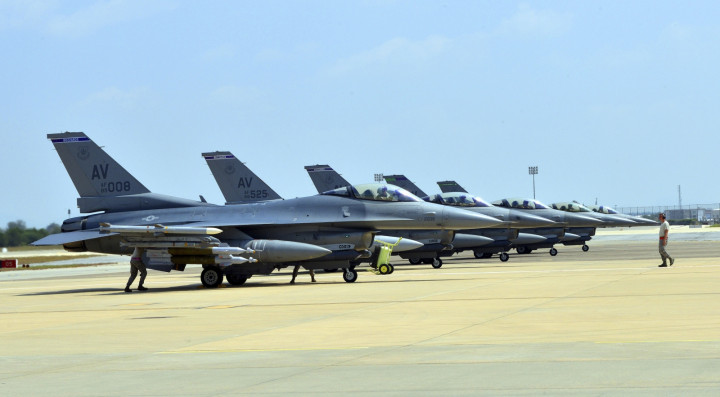 Turkey is attacking Kurdish fighters in Iraq to limit their gains against Islamic State, a top official from the Kurdistan Workers' Party (PKK) has claimed.
In an interview with the BBC, Cemil Bayik accused Turkish President Recep Tayyip Erdogan of wanting Isis to succeed to prevent Kurdish advances.
He said negotiations were the "only choice" to end the Kurdish conflict.
Turkey has been conducting simultaneous air strikes against Isis positions in Syria and Kurdish forces in Iraq since 24 July, after a suicide bomb attack in Suruc, southern Turkey, killed 32 people.
PKK fighters have been combating Isis forces in northern Iraq, but Ankara considers them a terrorist group and blames them for a number of attacks on Turkish soil.
'Protecting Isis'
"The Turkish claim they are fighting Islamic State... but in fact they are fighting the PKK," Bayik said on 10 August.
"They are doing it to limit the PKK's fight against IS (Isis). Turkey is protecting IS.
"Erdogan is behind Isis massacres. His aim is to stop the Turkish advance against them, thus advancing his aim of Turkishness in Turkey."
The PKK has been waging a guerrilla war against the Turkish state since 1984 in order to secure greater autonomy for the Kurdish people living within the latter's borders.
Around 40,000 people have been killed in the bloody conflict.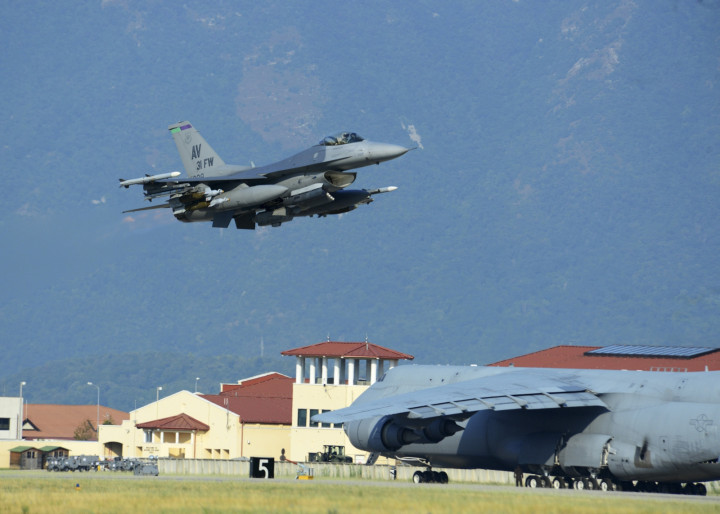 Last month, the leader of Turkey's pro-Kurdish party alleged a proposed US-Turkish buffer zone in Syria to counter the threat posed by Isis militants was a cover to stop Kurds from forming their own state.
"Turkey doesn't intend to target IS with this safe zone. The Turkish government was seriously disturbed by Kurds trying to create an autonomous state in Syria," Peoples' Democratic Party (HDP) chairman Selahattin Demirtas told the BBC.
"The safe zone is intended to stop the Kurds, not IS. In fact, Turkey should work with Kurdish forces to create this area. They should collaborate," Demirtas said.
On 9 August, the US deployed six F-16 fighter jets to Incirlik air base in southern Turkey to join coalition air strikes against Isis in Syria and Iraq.