Isis Dragging Arab World Back to the Dark Ages, says Queen Rania of Jordan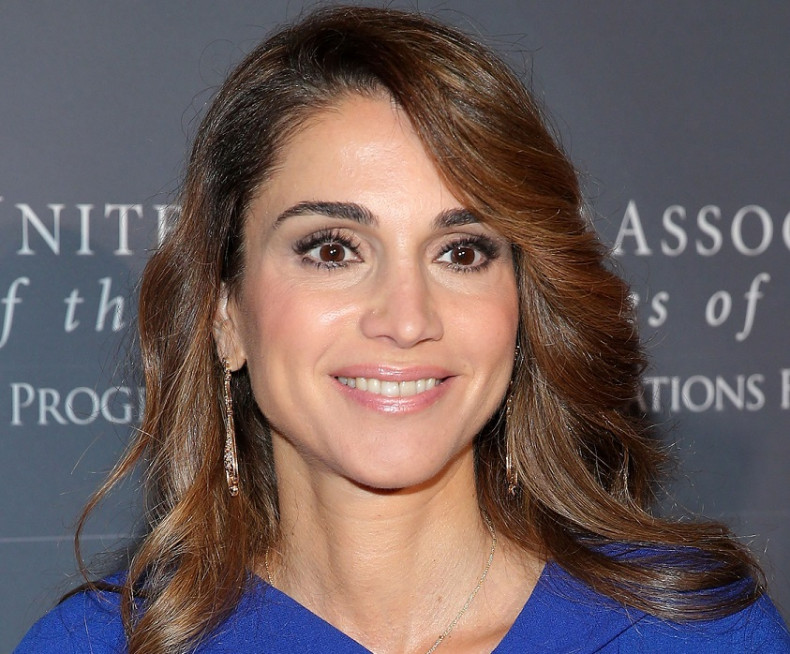 Islamic State (Isis) fanatics are dragging the Arabic world back to the Dark Ages and Arabs do nothing at their peril, Queen Rania of Jordan has warned.
Jordan's monarch spoke out against the extremist group which is rampaging across swathes of Syria and Iraq.
Queen Rania blasted IS extremists for "hijacking" Arab culture and called the group's sickening videos of executions "abhorrent to Arabs."
Speaking at the Abu Dhabi Media Summit in the United Arab Emirates (UAE), she identified the key role played by websites Facebook and Twitter in spreading IS's poisonous propaganda.
"A minority of irreligious extremists is using social media to rewrite our narrative and hijack our identity,' Queen Rania said. "That's what Isis is doing to the Arab world and all of us. These images don't represent me any more than they represent you.
"They're alien and abhorrent to the vast majority of Arabs – Muslims and Christians. And they should make every Arab across this region seethe.
"Because they're an attack on our values as a people and on our collective story. This is their version of the Arab world's story, their plot, their narrative, their heroes, and the rest of the world is listening and watching."
Jordan's queen cited Osama Bin Laden as an example of how a powerful ideological narrative can be constructed, which outlasted his death.
"At the heart of the assault is an ideology. And if you think you can defeat an ideology with a bullet, think of what happened when Osama Bin Laden was killed."
Queen Rania explained: "Sure he died, but his legacy is an even stronger, more twisted extremist movement."
She called upon moderate Arabs to take the information war to IS by rebutting the extremist's group version of Arab history.
"We must create a new narrative and broadcast it to the world. Because if we don't decide what our identity is and what our legacy will be, the extremists will do it for us.
"We either develop our region, or we let others dismantle it – find solutions to the challenges, or watch the challenges avalanche; harness the tools to drive the Arab world forward in the 21st century, or let others use those tools to drag us back to the Dark Ages."