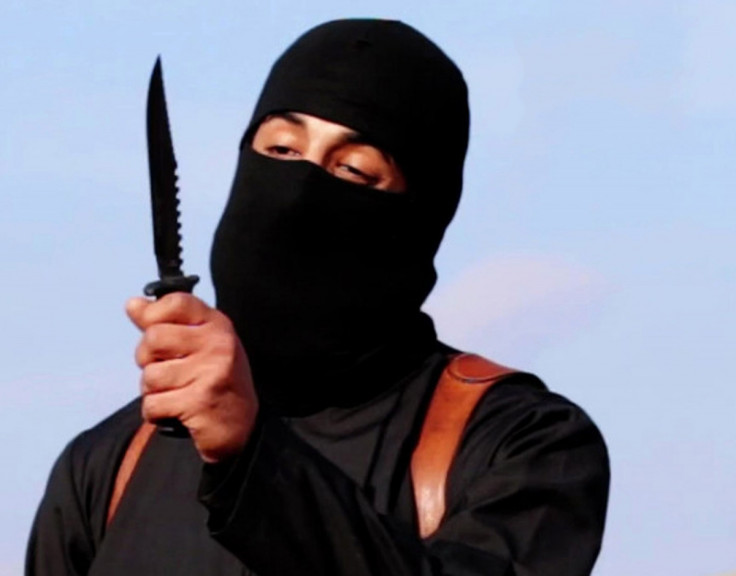 A New York school teacher who traumatised her class by showing them an Islamic State (Isis) execution video has escaped with a $300 (£207) fine. Alexiss Nazario aired the clip while 13- and 14-year-olds at South Bronx Academy looked on in horror.
The video showed a masked man holding a blade to the neck of a kneeling victim in an orange jumpsuit. The actual part of the beheading was blacked out, but students said they saw the severed head on top of his lifeless body. Investigators spoke to three pupils.
According to a report by the Office of the Special Commissioner of Investigation, one girl spoke to a member of staff after the incident took place during the 2014-15 academic year and said: "I'm scared at what I just saw. Ms Nazario showed a beheading video and I was really scared." Another student told officials that the clip made him "uncomfortable" and added: "It was gross."
Speaking to the New York Post, Nazario – whose salary reportedly tops $101,000 (£70,000) – claimed that she was unaware that the video was rolling. "I was scrolling looking for a specific video. I clicked on the wrong thing. It was a mistake. It was an error," she said. "I freaked out. I had no idea that was playing," the educator of 26 years added.
According to reports, one student said that Nazario told them that "this is what's going on in the real world".
Based on the video and two unrelated charges, the Department of Education tried to remove Nazario from her post. Arbitrator Eugene Ginsberg said termination would be too harsh a penalty given her years of exemplary service.
"This teacher demonstrated a complete lack of judgement, and this incident betrayed our schools' promise to provide a safe and supportive environment," said Department of Education spokeswoman, Devora Kaye.
She added: "We sought to terminate this teacher's employment on the recommendation of the Special Commissioner of Investigation, and ultimately followed the decision of the independent arbitrator."