Isis: Headteachers fear pupils will travel to Syria over Easter holiday to join Islamic State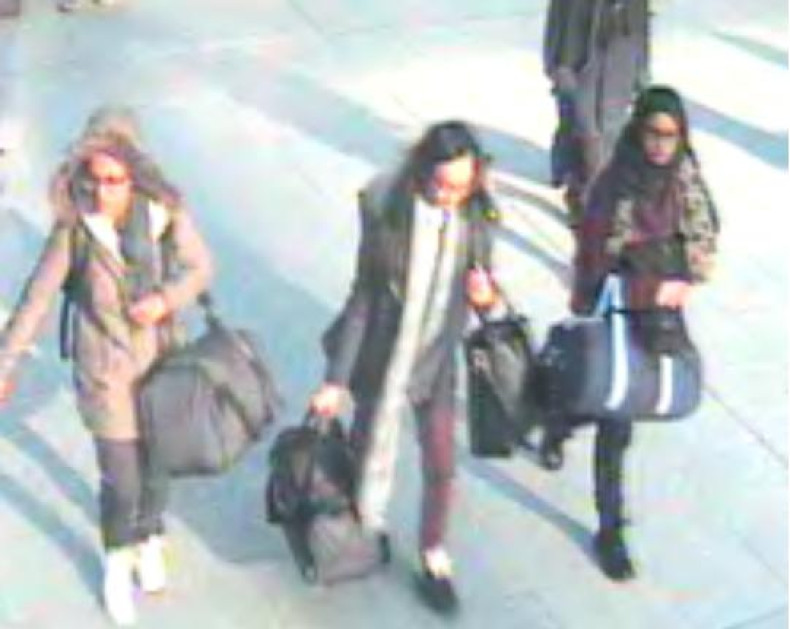 Schools are worried that there will be an exodus of pupils leaving the UK to join up with Islamic State (IS) over the Easter Break, according to a former senior prosecutor.
Nazir Afzal said at least two headteachers in London described how they would be "relieved" if all their pupils returned from the Easter break.
Afzal, who recently stepped down from his role as chief prosecutor in the north west of England, said teachers do not want to go to the police with their concerns about pupils travelling abroad to join up with Jihadi groups over fears they will be criminalised.
Afzal told the Times one headteacher said he was being "approached on a daily basis" by parents who fear their kids are planning on travelling to Syria after being "groomed and seduced" by IS.
He said: "Both [headteachers] said they were scared of the Easter break and would be very relieved if all their pupils came back after the holidays."
Afzal, said the teachers he spoke to have "no idea what advice to give the parents" who are concerned about their children.
He added: "They didn't know what to do. They're told to direct parents to the police, but the parents don't want the police to be told and the heads don't want to criminalise their pupils. They wanted to know why there was no therapeutic, preventative option for these children."
Some 600 British nationals have travelled abroad to join up with IS since 2013, including teenagers.
Three Bethnal Green Academy pupils, Shamima Begum, Amira Abase and Kadiza Sultana, travelled to Syria to join up with IS via Turkey in February. It is believed they were following another 15-year-old girl who travelled there in December.
A further five teenage girls from the same east London have been banned from leaving the UK over fears they would also join the terror group.